Chris steps up at Coliseum
Published: 9 December 2018
Reporter: David Upton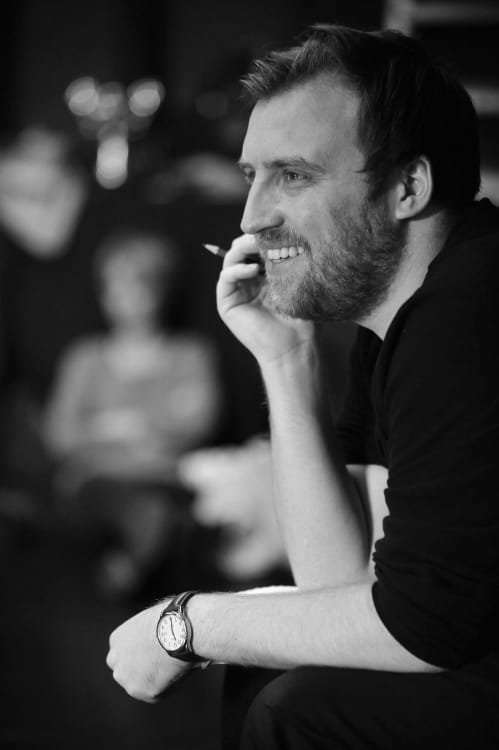 Oldham Coliseum Theatre's associate director Chris Lawson has stepped up to acting artistic director.
Lawson joined the Coliseum in 2015 from the Almeida Theatre, London. As a theatre director, he has worked across the country, most recently opening Robin Hood and the Babes in the Wood at Cast, Doncaster.
He commented: "I was pleased to have been asked and proud to accept the opportunity to lead the artistic vision of the Coliseum in the interim period. Our theatre is in the midst of exciting developments and I'm looking forward to working with the rest of the team here to continue and build upon our excellent work on stage and in both the Oldham community and the Greater Manchester theatre and arts community.
"Our recently announced spring-summer season for 2019 is a dynamic programme of new plays, musicals and contemporary classics that celebrate Northern stories and shine a torch on vital issues affecting communities across the globe."
In the New Year, Lawson will be directing the Coliseum's forthcoming productions of Martin McDonagh's black comedy A Skull in Connemara (February 22 to March 9) and Barney Norris's multi-award winning Visitors (April 18 to May 4).