Christmas comes early for Royal Court
Published: 23 November 2021
Reporter: David Upton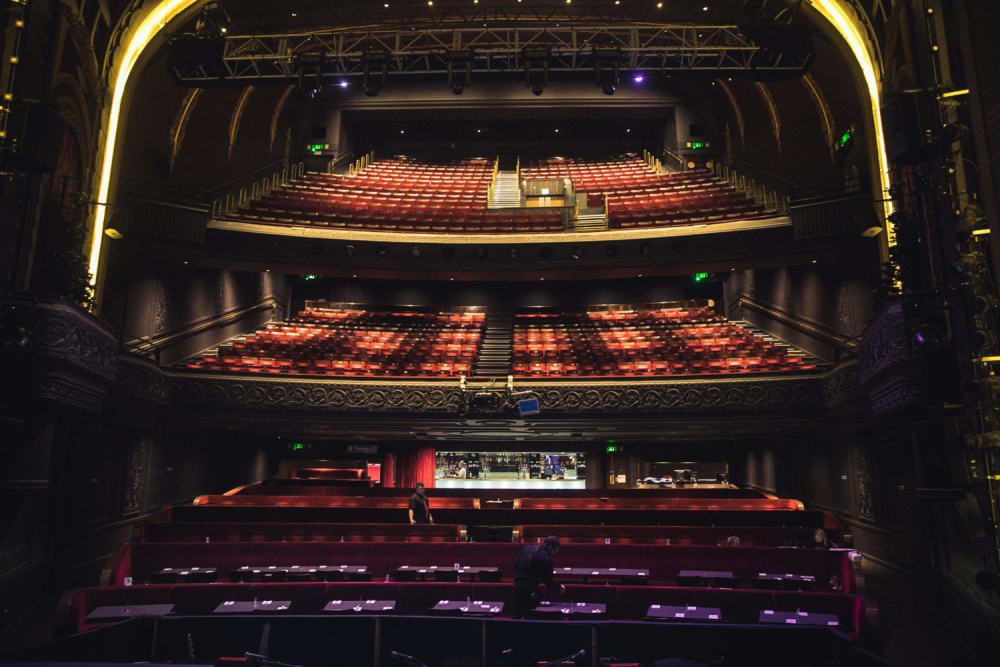 Liverpool's Royal Court will receive £340,000 from the third round of the Government's Culture Recovery Fund.
It is among 925 recipients to benefit from the latest round and will help keep the theatre running through the Christmas period and allow plans to go ahead for next year.
Over £1.2 billion has already been awarded, supporting around 5,000 individual organisations and sites across the country ranging from local museums to West End theatres, grassroots music venues to festivals and organisations in the cultural and heritage supply-chains.