Cinderella shall go the ball—eventually!
Published: 24 July 2020
Reporter: David Upton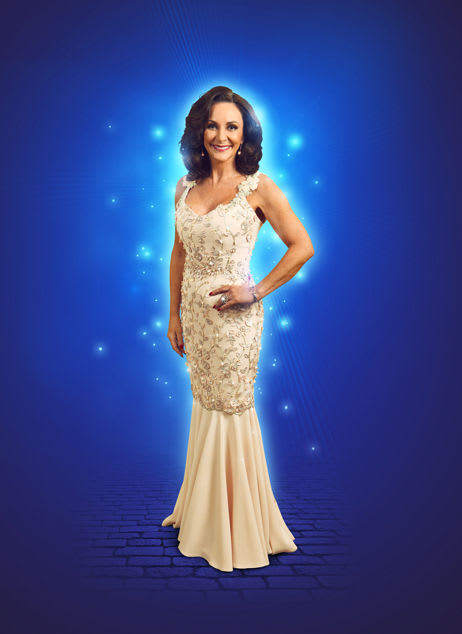 After more than 60, years Cinderella shall go the ball at Blackpool Opera House—but not this Christmas.
Set to be the first pantomime in more than six decades at the venue, the large-scale production required such huge investment in casting, special effects, costumes and set design that the risk of a resurgence in COVID-19 or localised lockdowns during winter made the outlay too much of a risk.
Instead, Cinderella will now open on Sunday 12 December 2021 until 2 January 2022. Existing tickets remain valid for corresponding dates allowing customers to exchange tickets for no extra charge. Over the coming weeks, a box office team will contact all those affected; in the meantime, ticket queries can be made via e-mail to [email protected].
A spokesman said, "whilst we are devastated to have come to such a decision, we are pleased to announce Strictly Come Dancing's Shirley Ballas, along with CBeebies' Jennie Dale, will still star in the 2021 staging."
Shirley Ballas added, "The safety of the audience, cast and crew is what's most important. I am delighted the show will return in 2021 and can't wait to take to the stage for Blackpool's biggest ever pantomime."
Mark Goucher, Charming Pantos producer, commented, "our team of creatives will continue to work behind the scenes readying Cinderella for what's set to be a spectacular large-scale production."