Circus company joins Derby communities
Published: 18 July 2022
Reporter: Steve Orme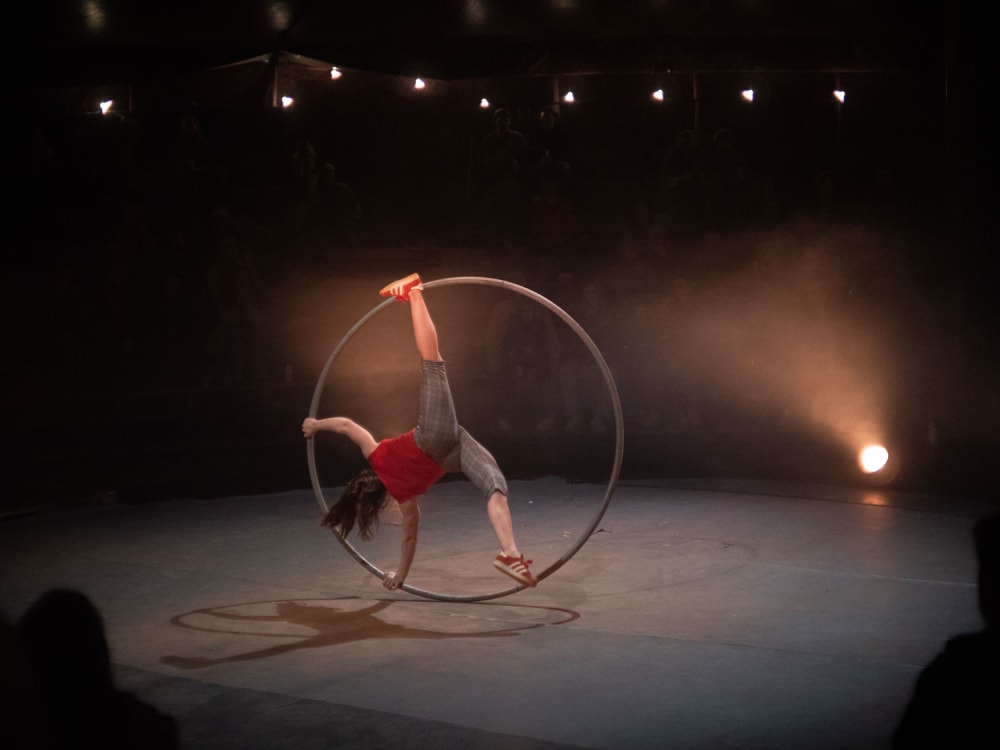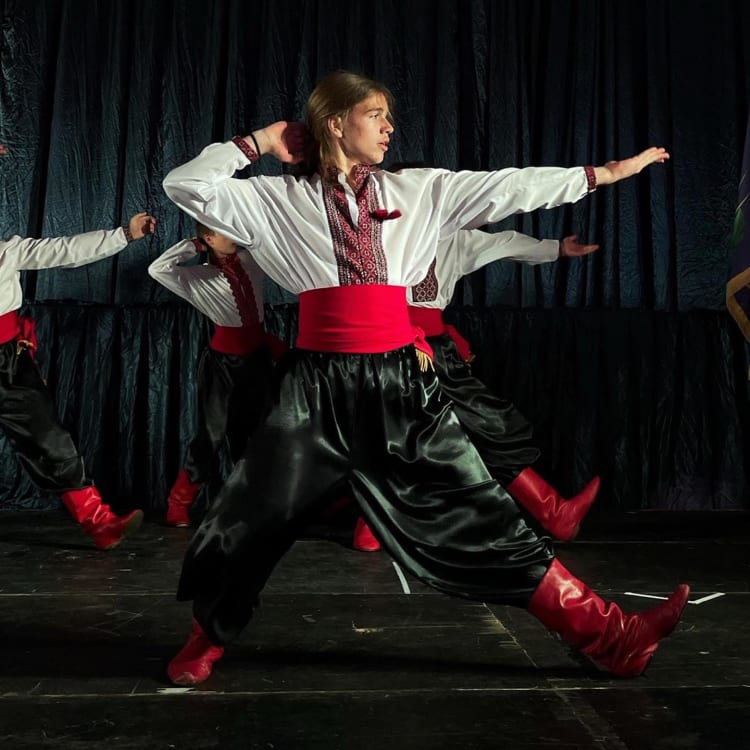 Artists and communities in Derby will be brought together in a show by "one of the UK's most exhilarating and leading contemporary circus companies", Revel Puck Circus.
It is part of a project called Over to You by Derby CAN (Creative Arts Network) with support from producers Crying Out Loud. Revel Puck will present The Wing Scuffle Spectacular, a show with "no animals and no bad clowns", which will be paired each evening with a performance by local people and groups.
Organisations taking part include Derby Pride, the Chinese Welfare Centre, Ukrainian dance ensemble Hoverla and Derby Refugee Solidarity. There will also be an LGBTQ+ performance with Holly from Circus Strong.
Sam Rushton, Derby CAN producer said, "Derby has so many wonderful creative and talented people, and as part of consulting with our ambassadors, one of our aims was to create a platform for these people to perform, have their voices heard and represent the arts and cultural events that happen in their city.
"However, Over to You is much more than a performance opportunity: it's a bespoke programme that's been created alongside the professional performance and circus company Revel Puck to raise aspirations and develop skill sets."
Anyone who would like to get involved can find more information at the Derby Theatre web site. The Wing Scuffle Spectacular will take place at Markeaton Park, Derby between Thursday 15 and Sunday 25 September.