Cirque rounds up circus and music
Published: 18 June 2023
Reporter: David Upton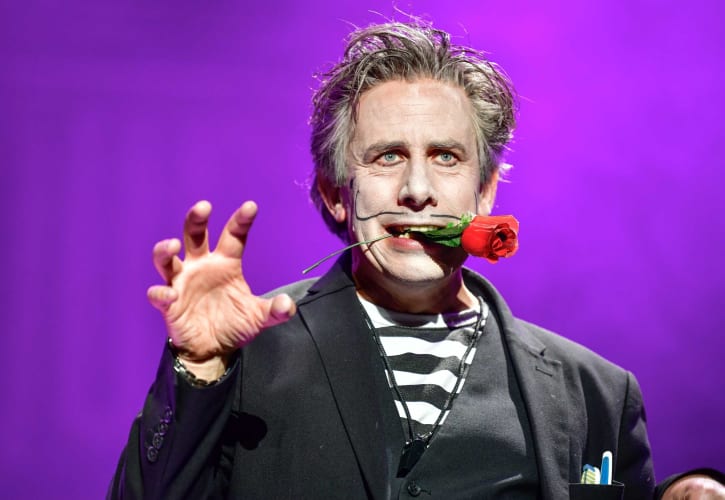 Cirque: The Greatest Show brings circus performance and musical theatre to Blackpool Grand in July and August with live summer shows for all the family July 29–30 and August 12–13.
West End stars combine with circus performers to turn a monochrome world into kaleidoscopic colour as showstoppers from The Greatest Showman, Moulin Rouge, Hairspray, Rocketman and more combine with feats of agility.
Local entertainment entrepreneur Max Fox is creative director and co-owner of a show which tells the tale of a mime artist who lives his life in black and white until he discovers a magical TV to enjoy new experiences.