City's Arab arts festival
Published: 24 May 2012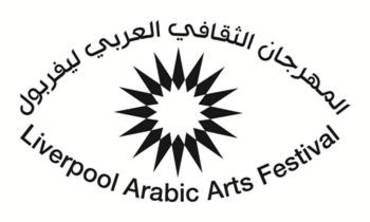 Liverpool Arabic Arts Festival, the only one of its of its kind in the UK, returns to the city in July after a record 10th year in 2011.
With a packed programme of music, dance, performance, visual art, comedy, debates, talks, workshops, film, exhibitions and poetry—including many free events—it promises to be bigger than ever.
Key events include a world premiere at Liverpool Philharmonic Hall on July 15 from the Alif Ensemble and the play Rest Upon the Wind at Unity Theatre from veteran actor and writer Nadim Sawalha.
Festivalgoers can also enjoy a breathtaking solo piece from ballet dancer Ayman Safiah at St Georges Hall on July 14. The talented young dancer has been dubbed The Arab Billy Elliot and has just been snapped up by dance guru Matthew Bourne's company New Adventures.
Razanne Carmey, executive director, Liverpool Arabic Arts Festival said: "This year's Festival looks 'Behind the News' of political change in the Arab world. Yes the riots and demonstrations, yes the calls for dictators to 'Leave! Leave! Leave!' LAAF will let us sample and participate in the rich art and culture of so many countries and communities."
Another festival highlight is a comedy performance from internationally renowned comedienne and actress, New York based Maysoon Zayid, who brings Laughing Widely to St George's Hall on July 14.
Details: www.arabicartsfestival.co.uk