City's knowledge in Quarantine
Published: 1 July 2012
Reporter: David Upton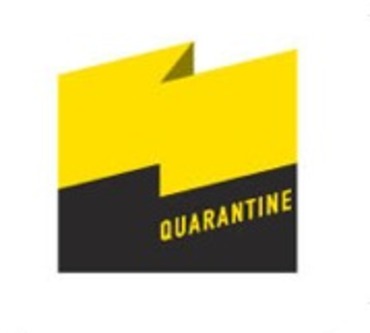 Salford-based Quarantine, one of the UK's leading performance companies, is making an innovative knowledge-sharing project with the Royal Exchange Theatre in Manchester.
Between us, we know everything... will be a live and digital public exchange of knowledge about all the things we've learned and all the useful and useless information we've acquired over the course our lives. It offers an opportunity for the people of Greater Manchester to show everyone is a potential expert in his or her own subject, no matter how rarefied, no matter how ordinary.
The public are invited to a video booth in the Royal Exchange Theatre to make their contribution to this digital project that might span the globe. Quarantine will record you sharing your knowledge, and upload it to a dedicated web site betweenusweknoweverything.com.
The Grand also has a dynamic new web site and bespoke ticketing service.
Details: www.qtine.com