Cold Buffet for the North East
Published: 15 September 2023
Reporter: David Upton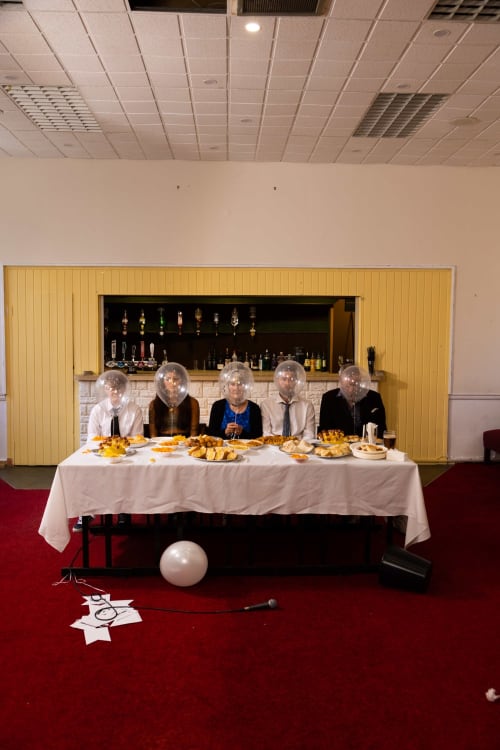 The Cold Buffet is a comic North East family saga at Live Theatre October 5–28.
Directed by Jack McNamara, Elijah Young's play is brought to life by Nick Blakeley, Jane Holman, Amara Karan, Jim Kitson and Beth Fletcher Morris.
The centrepiece of Live Theatre's 50th anniversary season, it's set at a wake, a wedding and a christening over five years with the McCarthy family.