Coliseum decides 'dark' is best policy
Published: 8 November 2020
Reporter: David Upton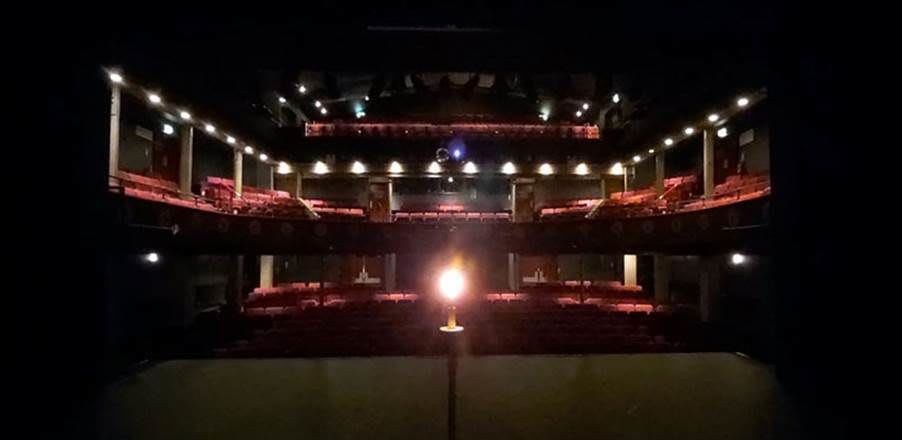 Oldham Coliseum Theatre has decided to remain closed until early 2021.
The venue was less than two weeks from reopening with a season of COVID-secure events when the government announced a further UK lockdown.
Since it remains unclear whether theatres will be permitted to reopen in December, or what the tier system could mean for the Coliseum, it has cancelled the festive production of A Christmas Carol and is working to reschedule Drowning, Petrichor, My Voice Was Heard But It Was Ignored and Julie Likes To Draw Squirrels to next year.
Ticket-holders will be contacted as soon as new dates are set for these shows.
The festive offers for schools, the Panto Storytelling tour and Panto Box virtual workshop will go ahead as will the focus on digital and community work.
Over the past few weeks, audiences and businesses have helped the Coliseum to raise almost £40,000 for a #GetBehindUs crowdfunder.