Coliseum hits Road
Published: 4 August 2022
Reporter: David Upton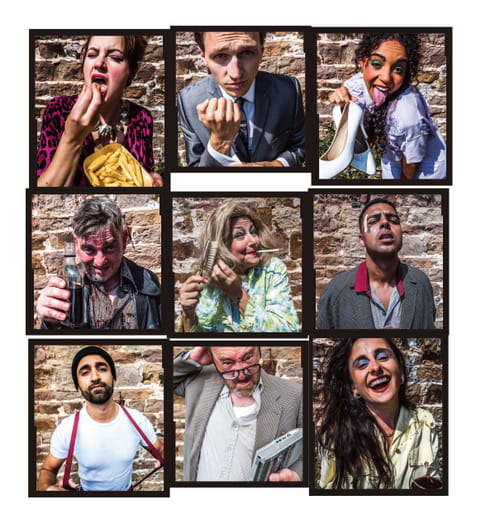 Oldham Coliseum stages a revival of Jim Cartwright's Road this September.
It was his snapshot of Lancashire life during Thatcher's England in the '80s, as relevant today as it was when first performed more than 30 years ago.
It's 1987. There's no jobs and little hope but there's a party to go to that'll take you from the gutter to the stars and back again.
Lancashire playwright Cartwright's debut play mixes humour and pathos to portray an all-too-relevant tale of deprivation and resilience.
Road premièred at the Royal Court in London in 1986. In 1988, it was produced at the Lincoln Centre in New York featuring Kevin Bacon and Joan Cusack.
Road will be at Oldham Coliseum September 16–October 1.
Related listings

Road - Jim Cartwright (Oldham Coliseum Theatre)