Comedy Conquests trilogy
Published: 16 March 2012
Reporter: David Upton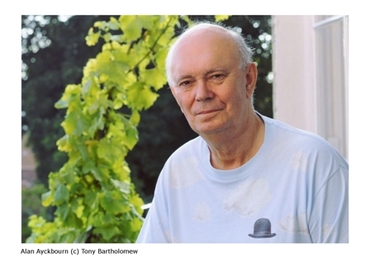 Liverpool Everyman and Playhouse will stage The Norman Conquests, Alan Ayckourn's comedy trilogy, at the Playhouse from Friday May 25 to June 23.
Philip Cumbus (Much Ado About Nothing) will play Norman, with Laura Howard (Midsomer Murders), Emily Pithon (Tartuffe), Sarah Tansey (Twelfth Night), Oliver Birch (There is a War) and Tom Davey (Outward Bound) taking on the characters in Table Manners, Living Together and Round and Round the Garden.
Set over one weekend at a rundown country house, The Norman Conquests is a story of familial tensions and thwarted lust!
Details: www.everymanplayhouse.com