Composers take note
Published: 7 May 2023
Reporter: David Upton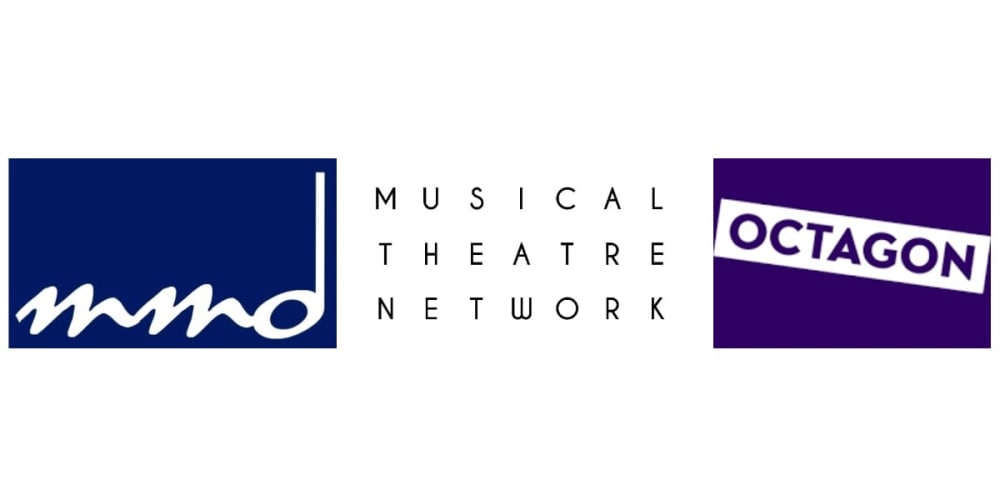 Applications have opened for the 2023 Octagon Theatre Bolton resident composer.
Mercury Musical Developments and Musical Theatre Network have been awarded funding from the Cameron Mackintosh Foundation to support five placements as part of The Cameron Mackintosh Resident Composer Scheme over 2023–2025.
The next placement will be hosted by the Octagon.
Professional musical theatre composers are paired with a company and given the opportunity to be involved in a range of work.
To be eligible: you will need to be a musical theatre composer who has already had some work professionally produced (which can include paid work for a drama college or other training institute).