Countdown to 24:7 submissions for 2013
Published: 9 December 2012
Reporter: David Upton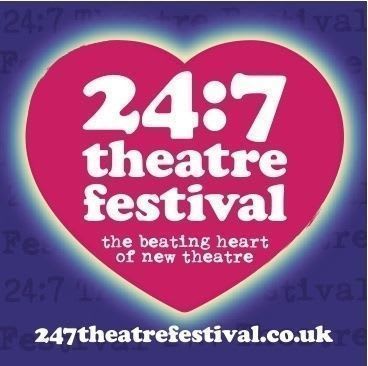 Organisers of the 10th24:7 theatre festival in Manchester, which will run from July 19-26 are accepting submissions until January 7.
They also hope to have at least one show in the 2013 Festival that has been collaboratively created and are looking at pitches for a children's show for 2014.
Details: www.247theatrefestival.co.uk.