Covent Garden star hosts fund-raiser for London Ukrainian Institute
Published: 12 October 2022
Reporter: Michael Quinn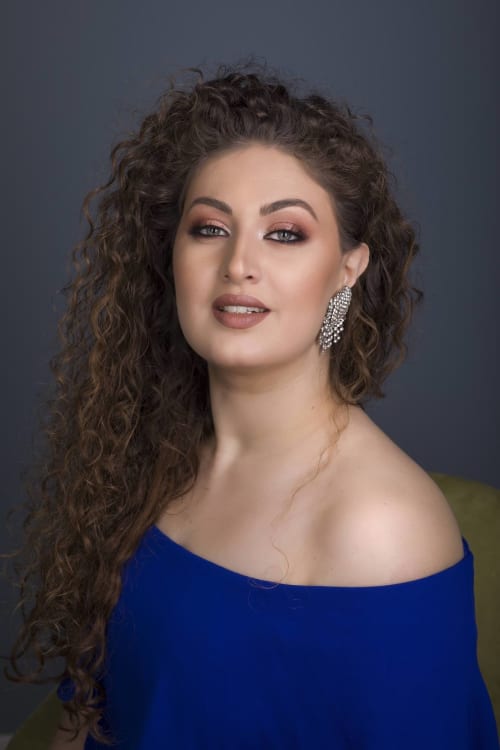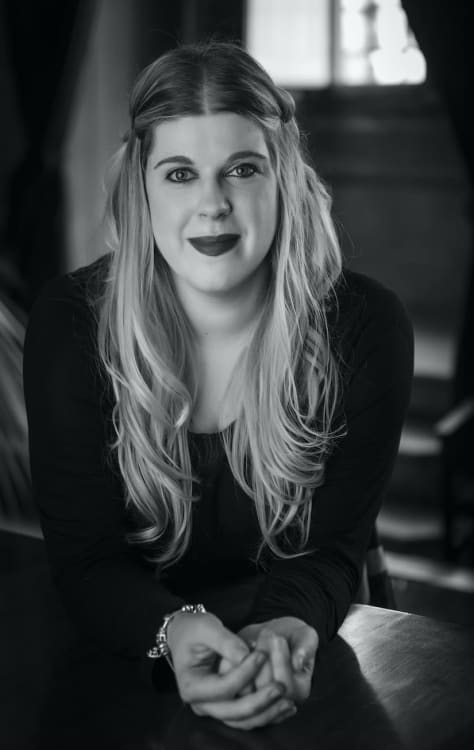 Fresh from success as Germont in La traviata with Northern Ireland Opera, Ukrainian baritone Yuriy Yurchuk will be joined by Armenian soprano Anush Hovhannisyan and American soprano Alexandria Wregglesworth in a concert of popular operatic arias to raise money for Ukrainian Institute in London, with accompaniment by English pianist Edward Batting.
The proceeds will go to The Ukrainian Institute London which champions Ukrainian culture. Since the launch of Russia's invasion of Ukraine in February 2022, the independent charity has been working to give Ukraine a reliable voice in UK and world media while maintaining its events programme, educational courses, cultural initiatives and support for displaced Ukrainians.
Commenting on the event, Yurchuk said, "this is going to be a very difficult winter in Ukraine, and people there will need our attention and help like never before. Leonard Bernstein once said: 'This will be our reply to violence: to make music more intensely, more beautifully, more devotedly than ever before'. So we should do what we do well—make music, to rally help and resources, to save, to support in this dire hour of need."
The concert follows the final performance of Ukrainian Institute London and Live Canon's Cassandra, an award-winning new translation of Ukraine's pioneering feminist writer Lesia Ukrainka.
The concert will be at Omnibus Theatre on October 16.