Coventry panto aims to be a beauty
Published: 9 September 2021
Reporter: Steve Orme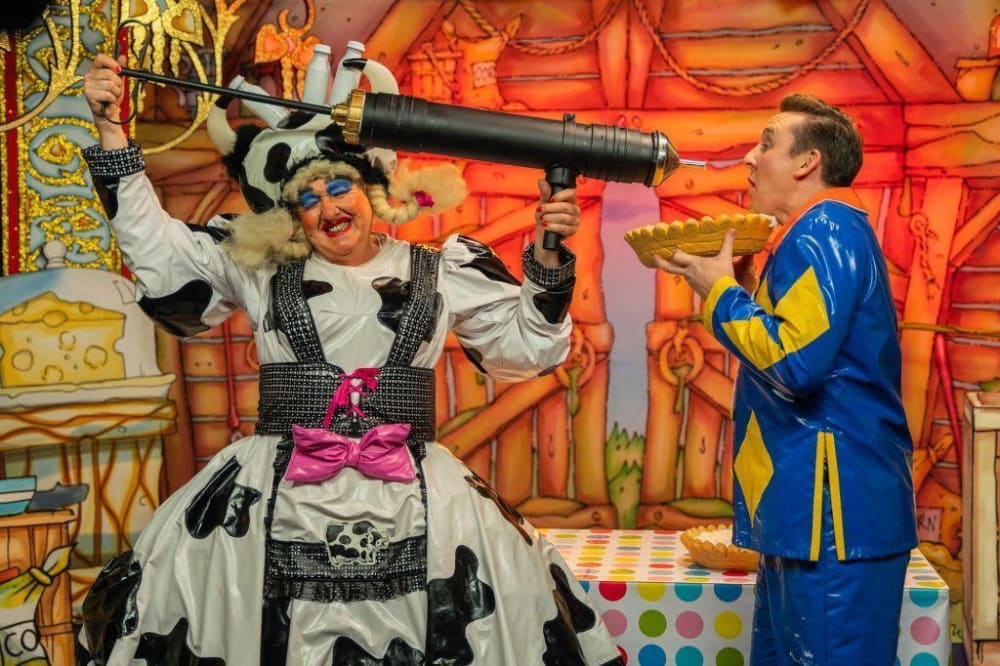 Coventry's "favourite dame" Iain Lauchlan will write and appear in the 2021 Belgrade Theatre panto Beauty and the Beast.
Lauchlan has a career spanning more than 40 years in the children's entertainment industry and has been in more than 20 pantos at the Belgrade. He will again be joined by Craig Hollingsworth as his calamitous sidekick.
Lauchlan said, "I'm absolutely thrilled that this year we'll be having a live pantomime on the stage at the Belgrade. After a year without live panto, we can finally get together and experience the magic of theatre again."
Beauty and the Beast will run from Wednesday 24 November until Saturday 8 January 2022. Performances on Wednesday 24 November and Wednesday 5 January will be socially distanced. The performance on 5 January will also be a chilled performance and may be particularly appreciated by those with dementia or autism.