COVID: New Vic calls off new show again
Published: 29 July 2021
Reporter: Steve Orme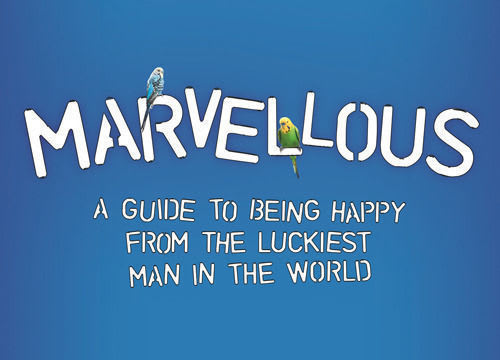 The New Vic Theatre at Newcastle-under-Lyme has postponed for the second time its production of Marvellous, a new play based on the life of Staffordshire hero Neil "Nello" Baldwin, because of COVID.
The theatre-in-the-round says team members have had to isolate after being in contact with someone who has tested positive for coronavirus, so the show will be produced as part of the New Vic's spring 2022 season.
Marvellous is an adaptation of Baldwin's biography created in conjunction with the man who is a registered clown and used to be kit man at Stoke City Football Club.
Artistic director Theresa Heskins said, "through thick and thin, the prospect of doing this show has given us cause to smile. So, we're gutted that we've had to make the difficult decision to postpone it once again.
"It's such an important play. We know it will offer an opportunity for a wonderful and meaningful celebration; we know it will be a story that will bring people together; we know it will spread happiness."
The theatre has notified actors and freelance staff contracted for the project and says it will honour all payments for these employees.