COVID toll on theatre freelancers
Published: 13 June 2021
Reporter: David Upton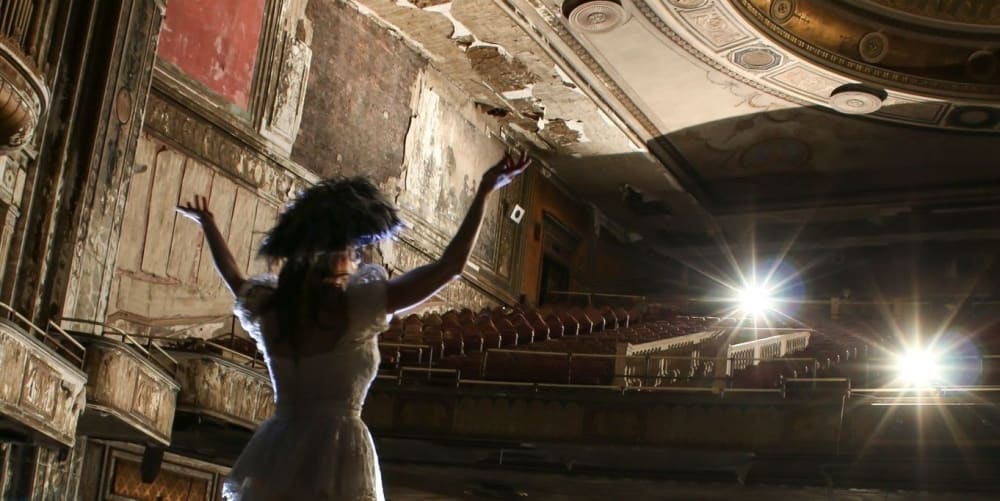 The impact of COVID-19 has left nearly three quarters of theatre freelancers feeling pessimistic about their futures, new research suggests.
The Freelancers in the Dark project, involving Manchester Metropolitan University, East 15 Acting School at the University of Essex and Queen's University Belfast, is investigating the impact.
Following a nationwide survey of 397 theatre freelancers, it finds many respondents feel 'worried' or 'fearful' about their future in the theatre industry.
A large portion of the industry is staffed by freelance workers.
Concerns have been intensified by a perceived lack of support from organisations, public bodies or the government, something which theatre freelances reported as the largest barrier they faced in their professional lives since March 2020.