Dance towards your future
Published: 17 April 2022
Reporter: David Upton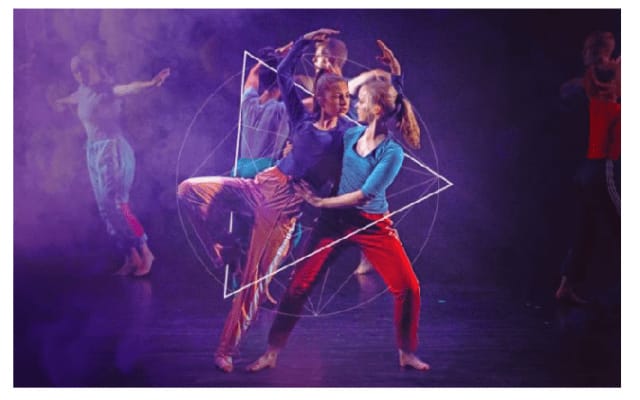 The Lowry Centre for Advanced Training in Dance has announced dates for its next two open days—on May 7 at Newbiggin Hall in Cumbria and May 8 at The Lowry in Salford—ahead of a live audition day May 29 for entry onto the CAT dance scheme.
Open to young dancers aged between 11 and 16 (once on the scheme you can stay until 18), this is a training opportunity for young people in the region committed to pursuing a career in dance.
The training programme has a successful track record; graduates from the course have gone on to study dance at major UK conservatories and vocational schools.