Derby Theatre gets Arts Council funding - but on smaller scale
Published: 6 May 2012
Reporter: Steve Orme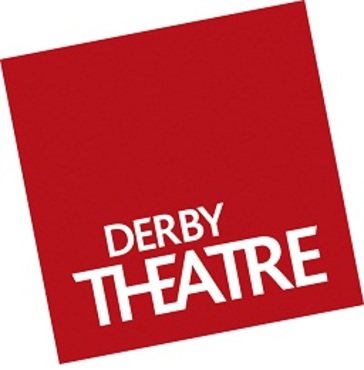 Arts Council East Midlands has awarded Derby Theatre £923,000 over the next three years which will help the venue to stage three in-house productions per year.
The venue which is leased by the University of Derby has had to rely on touring productions after the Arts Council turned down the theatre's application to become part of the national portfolio.
It followed the University's decision not to continue its partnership with the city council's entertainments arm. Derby LIVE had helped to reopen the former Derby Playhouse which had been dark for almost two years.
But although the Arts Council turned down the original application for £750,000 a year, it ring-fenced an amount of cash for produced theatre in the city which the University has now been granted.
Peter Knott, regional director at Arts Council England, hailed the announcement as "good news".
He said, "We had real concerns there was the possibility that the theatre itself could be lost. Money was put aside with the proviso that the theatre could put forward a compelling proposition.
"Derby Theatre, will the help of some of the country's leading theatre experts, has worked hard to put a case to us for funding.
"I'm delighted that we're now in a position to fund Derby Theatre to ensure the city will be the hub for a wide range of creatively ambitious theatre. This will be theatre made in Derby for local audiences."
Although the funding is only a third of what the venue used to receive from the Arts Council, the University is committing up to £500,000 a year on top of that.
Peter Knott added, "The scale is different and the proposal was different. This isn't Derby LIVE light. This proposal is significantly exciting to have interested some trusts and foundations."
The funding will also ensure there'll be new relationships with associate artists and companies; connections with education and skills training in schools and colleges as well as the University; community engagement to enable a wide range of people to participate; and a continuing relationship with amateur theatre groups in Derby.
Gary Johnson, general manager of Derby Theatre, added, We're extremely grateful for the Arts Council's guidance over the past few months in helping us to realise the potential for the funding and how it can be best put to use—for the benefit of the venue, our audiences, our students and our stakeholders."
The programme will enable the theatre to appoint an "artistic leader" who will programme productions to work alongside the presented season.