Derby Theatre to support Edinburgh awards
Published: 26 July 2013
Reporter: Steve Orme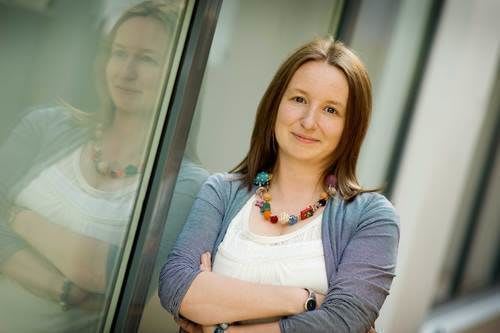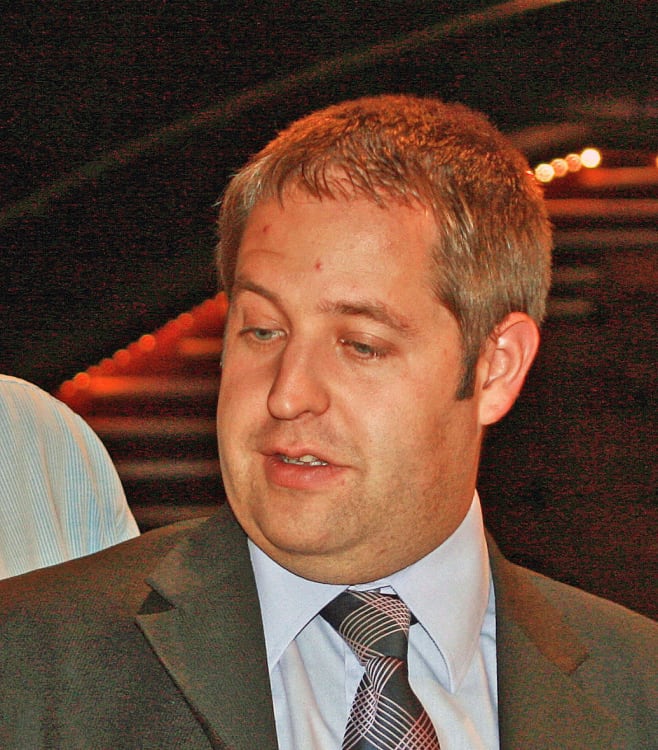 Derby Theatre is to collaborate with the Total Theatre Awards at this year's Edinburgh Festival Fringe.
The awards focus on artists and companies producing innovative work within the fields of devised theatre, live art, visual performance, mime, puppetry, physical theatre, experimental theatre, clown, circus, street, immersive, outdoor, site-specific performance and more.
Derby Theatre's support for the awards will involve artistic director Sarah Brigham and general manager Gary Johnson being part of a team of assessors who between them will see more than 400 shows in the first 11 days of the festival.
Sarah Brigham said, "We're delighted to be supporting the Total Theatre Awards this year.
"Fresh, innovative theatre which excites all the senses is exactly what Derby Theatre is about and we're delighted to be recognising the very best emerging talent in this area."