Dick Whittington, Lord Mayor of... Liverpool?
Published: 29 October 2023
Reporter: David Chadderton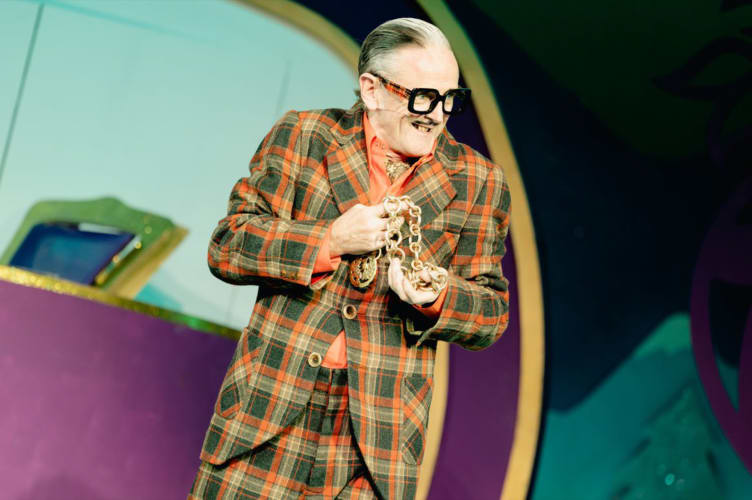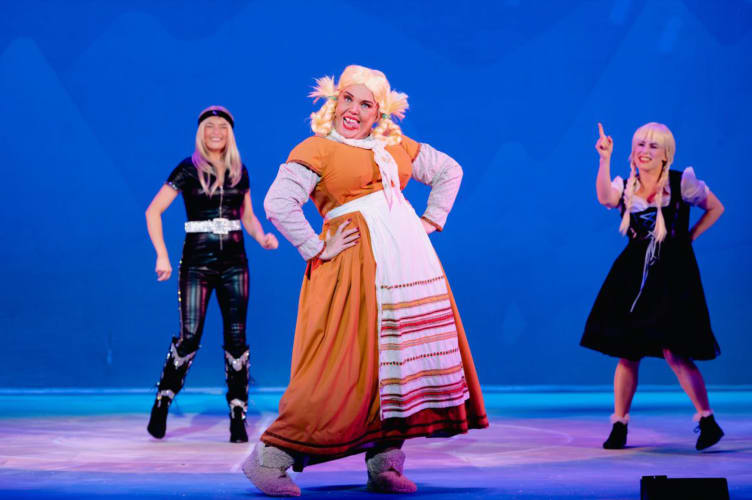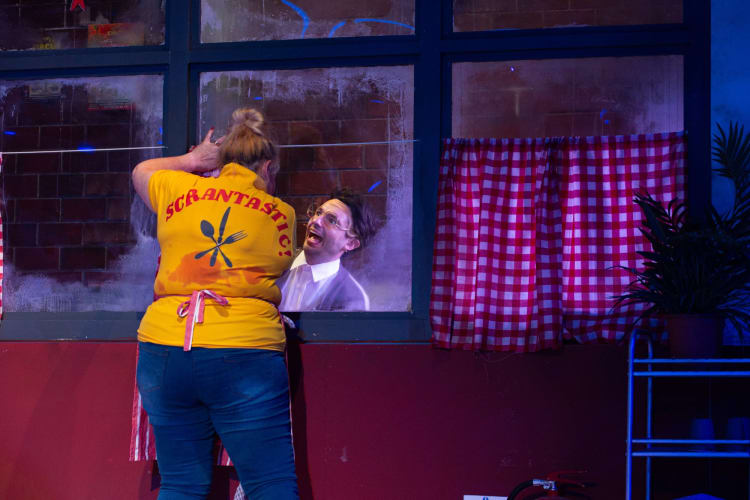 Mark Chatterton is to direct The Scouse Dick Whittington this Christmas at Liverpool's Royal Court, written by Kevin Fearon with musical direction from Howard Gray, the team behind The Scouse Cinderella, The Scouse Snow White and The Scouse Jack & The Beanstalk.
The show promises "live music, topical gags and an array of grown up, robust language" at the end of a record-breaking year for the Royal Court, which has seen it mark its 100th show.
The cast comprises Emma-Grace Arends and Emma Bispham as Ratettes, Paige Fenlon as Fairy and Ratette, Lindzi Germain as Holly Head, Adam McCoy as Dick Head, Andrew Schofield as King Rat, Lonely Goatherd and Helmut Shine, Hayley Sheen as Alice, Keddy Sutton as Cat and Yoda Joe and Liam Tobin as Bradley Fitzwarren and Horse.
Kevin Fearon, Executive Producer of Liverpool's Royal Court, said, "the Christmas show is an institution, it's the start of the festive season and it's a date marked in calendars all over Liverpool and sometimes even in Wirral. We're delighted to bring Mark into the Royal Court family for Christmas as he's known for the kind of festive fun and troublemaking that's par for the course here."
The Scouse Dick Whittington runs from 10 November 2023 to 20 January 2024.