Dickens meets Shakespeare
Published: 23 October 2022
Reporter: David Upton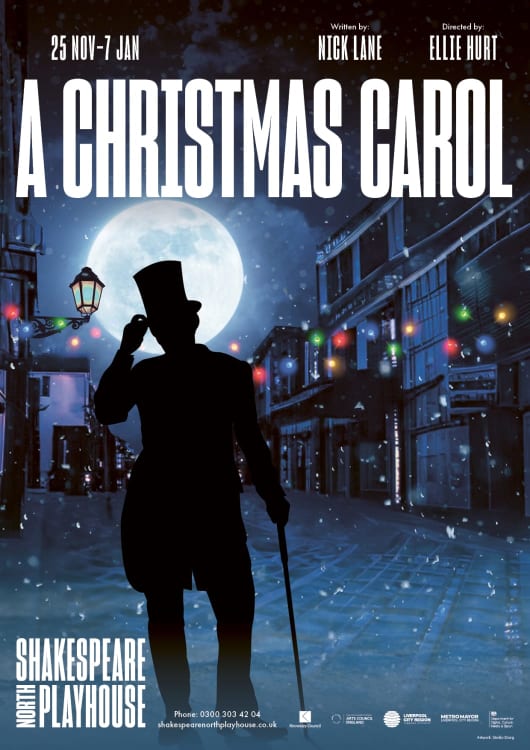 Christmas is coming to Shakespeare North Playhouse with Dickens's classic A Christmas Carol.
Adapted for the stage by writer Nick Lane and brought to life by director Ellie Hurt, it's a musical retelling of the original text with a distinctly Prescot feel.
Originally produced for Scarborough's Stephen Joseph Theatre, Lane's adaptation has been uniquely transformed for Shakespeare North.
A Christmas Carol features a quartet of actor-musicians: Zoe West as Scrooge, Jessica Dives as Liza Grub, Abigail Middleton as Clara Winks and Eddy Westbury as Pod / Marley.
This will be the first Christmas production to be staged inside the Cockpit Theatre at Shakespeare North Playhouse, featuring familiar local references and a sprinkling of pantomime fun.
It runs from November 25 to January 7.
Related listings

A Christmas Carol - Nick Lane based on Charles Dickens (Shakespeare North Playhouse)