Digital GIFT programme announced
Published: 3 April 2020
Reporter: Peter Lathan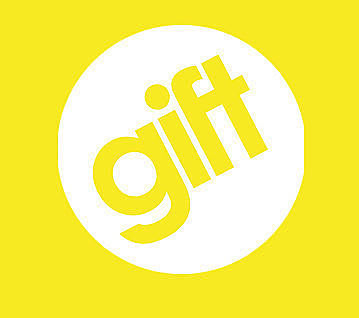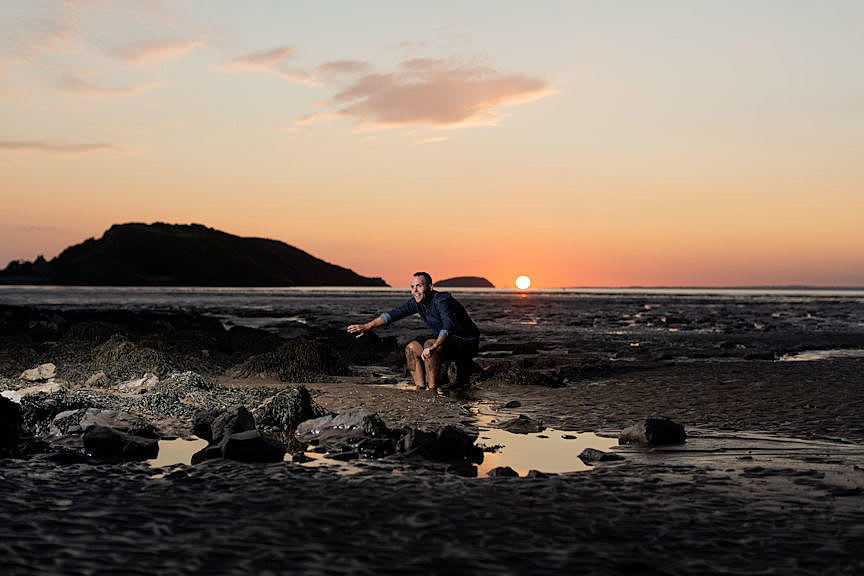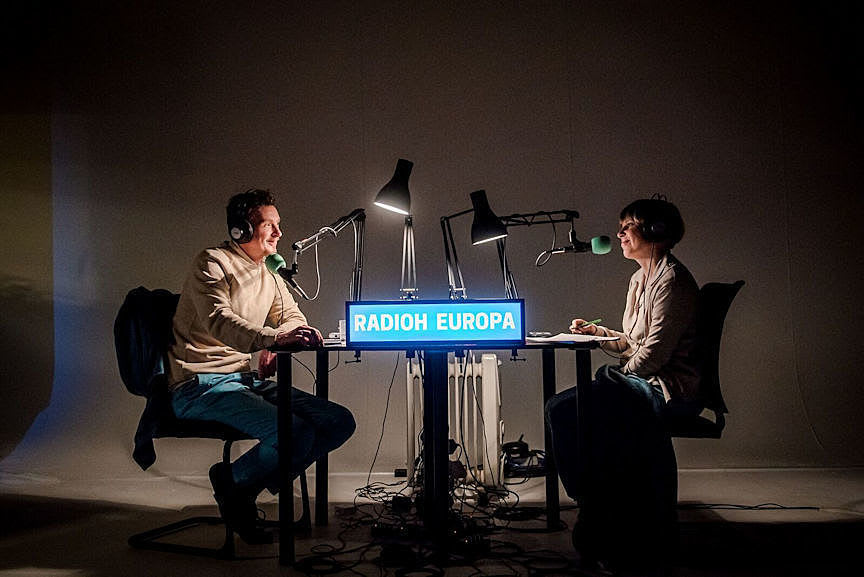 This year's Gateshead International Festival of Theatre (GIFT), which will be held online from 1 to 3 May, has announced its programme.
The programme of contemporary theatre, dance, talks and workshops will feature Jonathan Burrows, Matteo Fargion, Wendy Houstoun,Tania El Khoury, Action Hero, Greg Wohead, Bertrand Lesca and Nasi Voutsas and aims to entertain, inspire and reaffirm the importance of artistic and cultural communities throughout the coronavirus pandemic. It explores human connection, surveillance, resilience through crisis and international identity and provides a curated space for self-isolating artists and audiences to harness domestic technology to encounter bold new works, share human stories, build networks and discuss ideas. More than 30 performances and events will be presented online at the web site and tickets are available to book from Friday 10 April.
The full programme can be found on the listings page of the web site.
Alongside the main programme, a community of North East artists who regularly engage with GIFT, including Unfolding Theatre, Gillie Kleiman and Rosa Postlethwaite, will be offering bite-sized online opportunities to welcome new audiences and facilitate conversations across the festival community.
"Amidst the devastating and hugely uncertain times that we face," said GIFT Festival Director, Kate Craddock, "we're delighted to still be able to deliver GIFT as a digital experience for artists and audiences this May. Packed with new and experimental shows, sensory installations, practitioner workshops, provocative talks and plenty of fun social events, we aim to make GIFT as powerful as ever, and celebrate our tenth edition in style.
"The festival was created to remove barriers between artists and audiences, nurture creative communities and have fun together in the process. It gives a crucial platform to otherwise underrepresented North East contemporary artists and shares big ideas and creative responses to Gateshead, as a site of regeneration and transition. This year, more than ever before, we're using GIFT's spirit and energy as a vehicle for artistic communities, and the millions of people impacted by this pandemic, to come together, to inspire and encourage each other, maintain vital artistic conversations and champion our human resilience and creativity.
"To keep the buzz of an ephemeral real-time festival, events will be presented with their usual scheduled starts, audiences will have digital tickets and can enjoy after-show virtual drinks and chats in the festival bar. We'd love to see you this May for a very special GIFT 2020."