Donuts at the Dukes
Published: 1 October 2022
Reporter: David Upton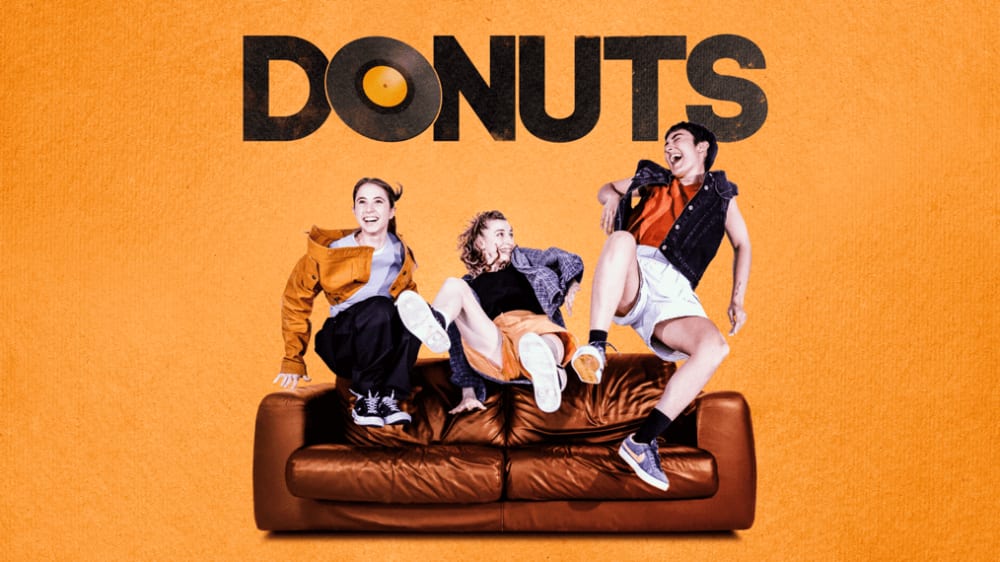 Donuts is a new dance show by Extended Play embarking on a UK tour this autumn.
After one night at the Dukes in Lancaster October 18, it gets a world première in Birmingham October 21.
That's followed by a UK tour, visiting London for a split run between The Albany (November 2–4) and The Place (November 5 & 6).
It's a full-length dance piece from the company behind Jukebox, the breakthrough Instagram series combining popular music with their distinctive and dynamic style of dance.
Following three friends as they get ready to go out, it explores the way relationships evolve over time in a celebration of all the times a night in is so much better than a night out.
Related listings

DONUTS - Jamaal Burkmar (Extended Play)