Double Bard in West Kirby
Published: 10 July 2022
Reporter: David Upton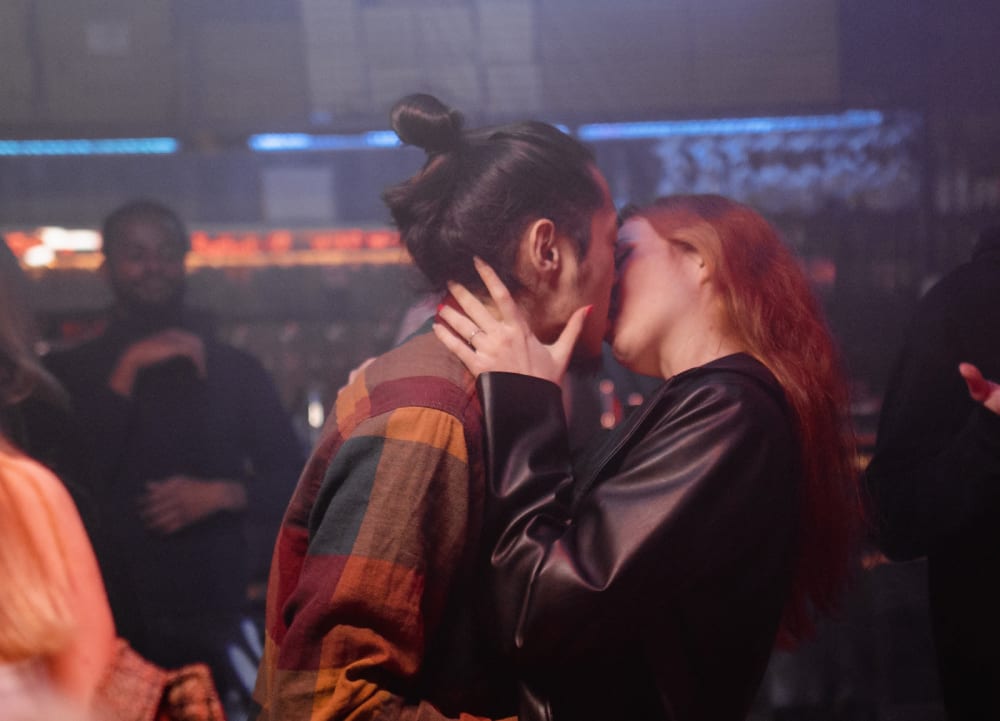 Liverpool's PurpleDoor brings two of Shakespeare's least-performed plays to West Kirby, as part of a double-bill celebrating emerging talent in the region.
One cast will present The Two Gentlemen of Verona and King John across a limited season in August.
"They're some of Shakespeare's earliest work," says director Karl Falconer. "There's mystery, intrigue, comedy, and a dog!"
The plays mark the first time PurpleDoor has performed since the pandemic. "All of this filters into the productions," adds Karl, "they're scarily in tune with the moment we're living through. Questions about who should be in power and what we do with that power feel more timely than ever."
PurpleDoor is gearing up to work with Shakespeare North Playhouse in 2023, and its past work has been supported by the likes of Stephen Fry and Ian McKellen.
The Two Gentlemen of Verona and King John play at West Kirby Arts Centre August 19–20.