Drag parody quite at HOME
Published: 19 March 2023
Reporter: David Upton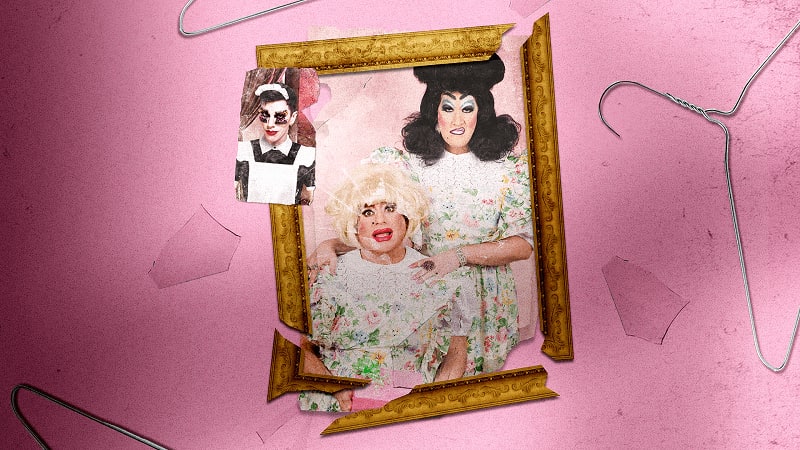 Peaches Christ and Heklina kick off a UK tour of Mommie Queerest at HOME, Manchester April 5–8.
Desperate to boost her public appeal, Peaches adopts a brand-new drag daughter, Hek-tina, played by San Francisco drag legend Heklina.
Starring HOME favourite George Bourgeois as the hapless maid stuck in the middle of Peaches and Hektina, Mommie Queerest is a drag parody of camp celluloid classic Mommie Dearest.
Related listings

Mommie Queerest (Soho Theatre and Tim Whitehead Management)