Drama in St Helens
Published: 1 May 2022
Reporter: David Upton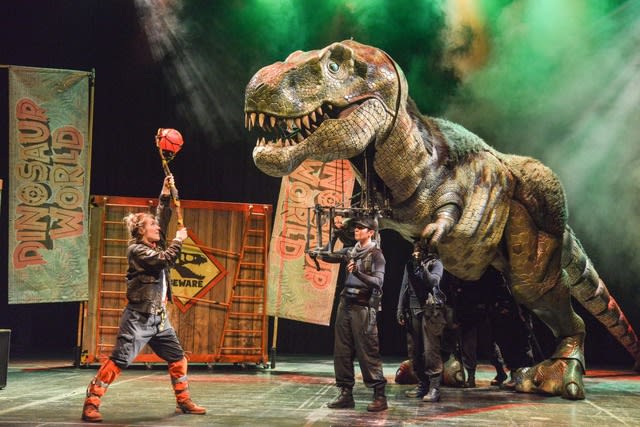 Drama is on the bill at St Helens Theatre Royal during May.
Shows heading for the popular venue include major household names, tributes to some of the world's greatest music stars, footballing passions, and roaring adventures.
On May 6, Hollyoaks and Waterloo Road's Ben-Ryan Davies appears in Sleeping With Beauty Adult Panto.
Dinosaur World Live roars into the venue May 17–19, promising a family adventure.
John Lennon is celebrated in a special Lennon Retrospective from The Beatles to his solo years on May 20.