Drowning on tour
Published: 4 March 2023
Reporter: David Upton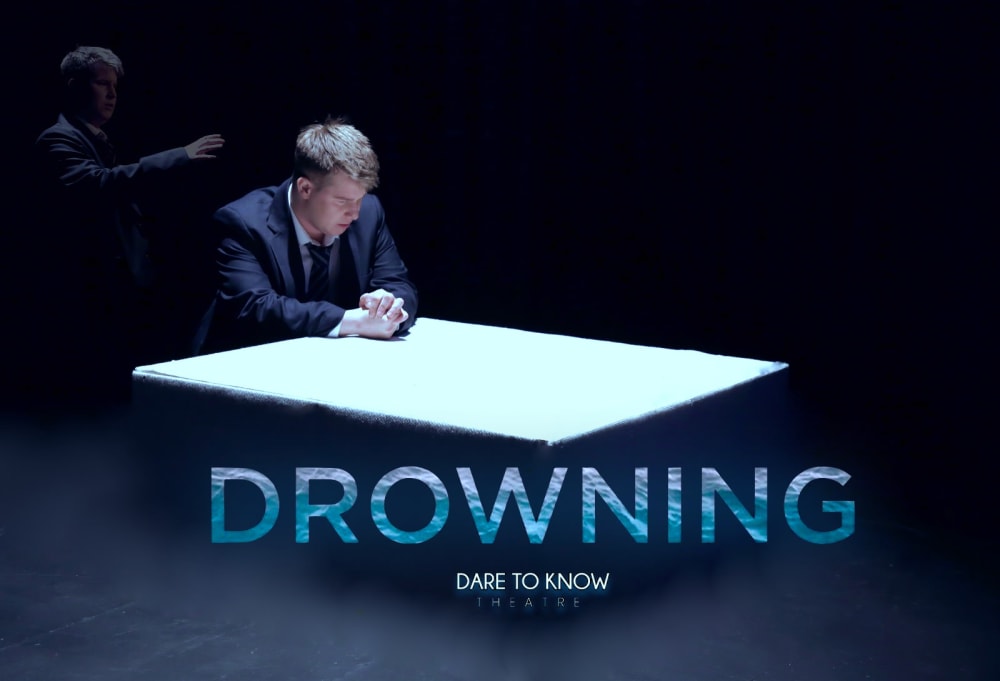 Drowning comes to Leigh's The Way, March 18, then Liverpool Royal Court March 10 and London's Bridge House March 26–27.
It concerns the story of Josh, an intelligent yet naïve 16-year-old, with extreme views on mental health, who claims suicide is selfish. As his world crumbles around him, he begins to spiral out of control.
The show is described as funny, but hard-hitting, since it focuses on mental health, especially in young men and contains references to suicide.
Related listings

Drowning - Jake Talbot (Dare to Know Theatre)