East meets Wigan, in Bolton
Published: 17 April 2022
Reporter: David Upton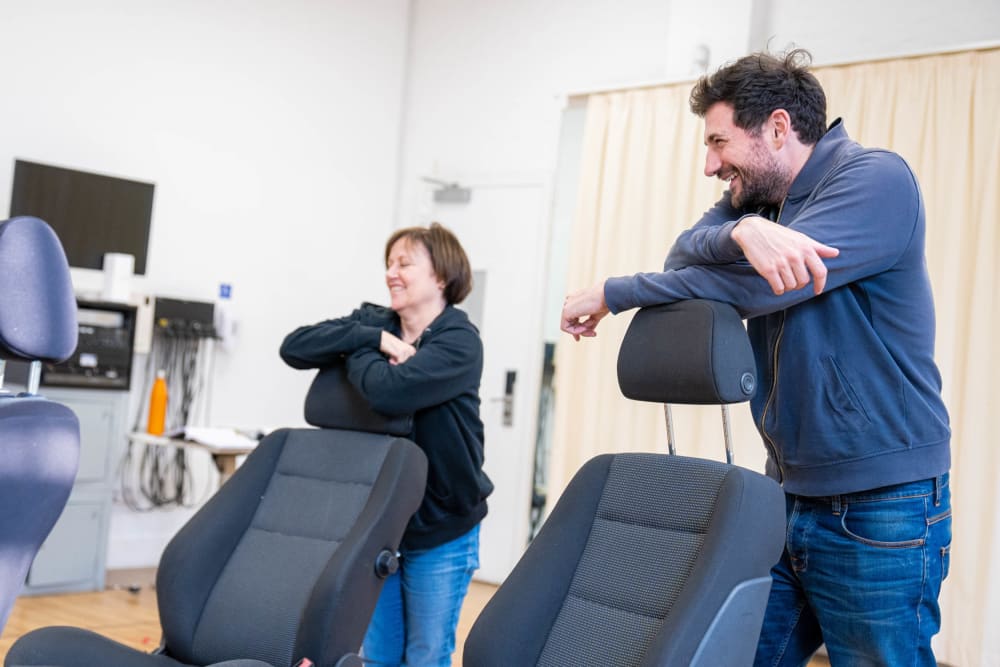 Habibti Driver, a new 'East meets Wigan' comedy, opens at the Octagon Theatre next week, in the latest instalment of their spring line-up.
The world première co-production with Tara Finney Productions and directed by Sepy Baghaei, comes to the stage from April 21–May 7.
Written by Shamia Chalabi and Sarah Henley, it was performed as a play-reading as part of the Octagon's First Bite series in 2019, but now audiences get the first full-scale production of the comedy.
A cast of six explore the clashes, compromises and comedy that come with living in a mixed-culture family in today's Britain.