Edinburgh International Festival Programme Launched
Published: 13 March 2013
Reporter: Seth Ewin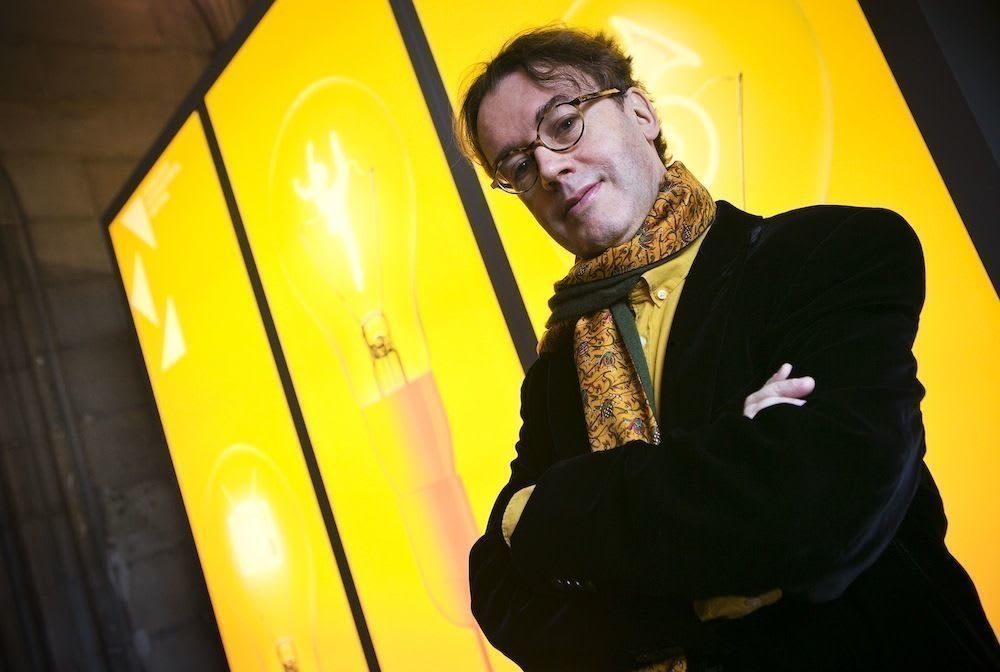 Festival director Jonathan Mills has launched the 2013 EIF Programme at the Hub in Edinburgh.
The focus this year will be on technology, both new cutting-edge digital technology and also the pioneers of the technological advancenments in the past, reaching right back to the renaissance with Leonardo da Vinci: The Mechanics of Man at the Queen's Gallery, the first time the Royal Collection has worked in partnership with the EIF.
"From the Broadwood piano company sending Beethoven a metal framed piano, through Samuel Beckett embracing new mediums for drama in radio and television, to the multimedia musings of a subversive spirit like Nam June Paik, Festival 2013 presents a journey inspired by the way technology seizes and shifts our perceptions of the world," said Mills.
World premières include Grid Iron's Leaving Planet Earth, an ambitious project that will take the audience on a journey out of the city to Edinburgh International Climbing Arena at Ratho.
Scottish Ballet will be performing a new piece by Éduardo Lock as part of the festival within a festival called Dance Odysseys presented by Scottish Ballet at the Festival Theatre and sponsored by the Scottish Government's Edinburgh Festivals Expo Fund.
Opéra de Lyon will be staging Beethoven's Fidelio with the video art of Gary Hill and New York's The Wooster Group will be performing Hamlet, guest starring Richard Burton in his 1964 production that broke new ground screening to 2,000 cinemas across the US.
Patti Smith and Philip Glass will be peforming on stage together in a homage to Allan Ginsberg and Philip Glass's music will be heard elsewhere in his reimagined score for Jean Cocteau's La Belle at la Bête.
There is a huge array of music across many venues from the Les Talens Lyriques played by Christophe Rousset on the Harpsichord to Ensemble musikFabrik's tribute to Frank Zappa.
The festival is very much open to all with tickets starting at £8. Tickets are cheapest bought online as there is no transaction fee. Students and under 18s get 50% on selected performances and there are also half-price stand-bys for senior citizens, unemployed people, Young Scot, Equity and MU card holders.