Electric dreams for Blackpool
Published: 12 May 2022
Reporter: David Upton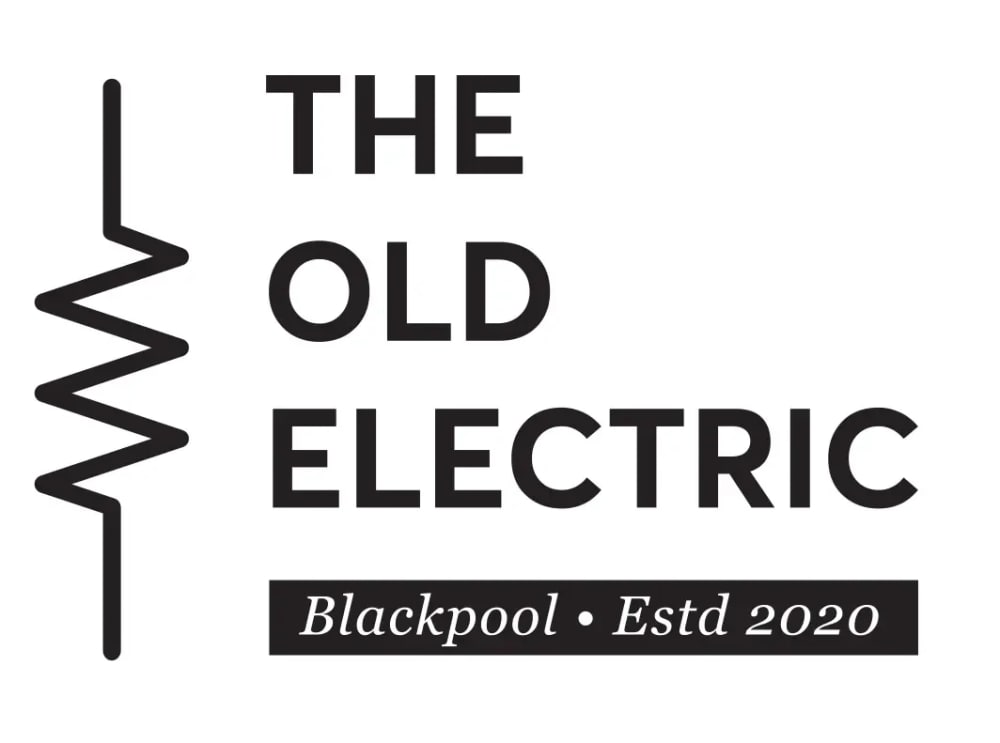 Mykey Young is an independent producer and theatre-maker based in Blackpool, currently working with the town's new and first producing theatre space, The Old Electric.
He's also promoting a free artist development programme, Collaborate, which has just opened for applications.
It marks a significant step forward in a town which has recently been identified by Arts Council England as having severely low levels of engagement in arts and cultural activity.
This programme has been designed by The Electric Sunshine Project, founded in Blackpool in 2016 and, throughout the course of the pandemic, secured funding through the Big Lottery Reaching Communities programme to convert a derelict nightclub into what is now The Old Electric—a community arts and theatre space in the heart of the resort.