Emerging artists showcased in Northampton
Published: 28 October 2023
Reporter: Steve Orme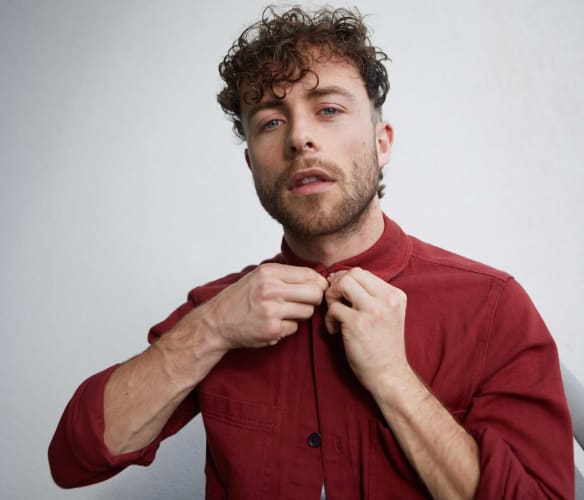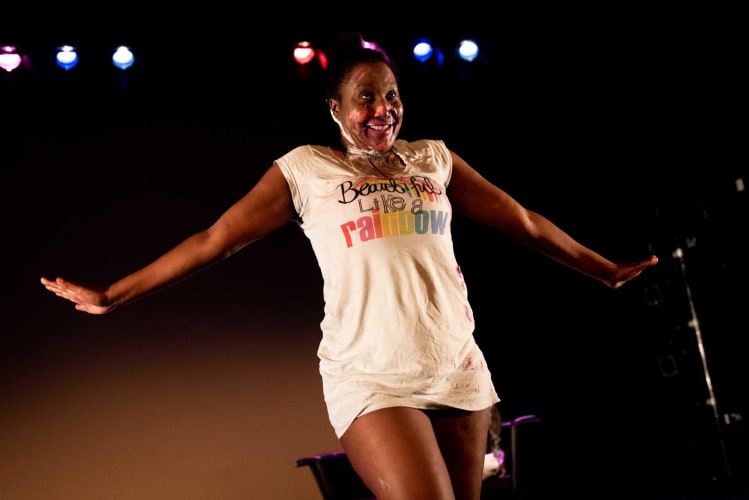 An "exciting" programme of free events will showcase the work of emerging and established artists from Northamptonshire and across the East Midlands.
GenFest 2023 will be presented by Northampton's Royal and Derngate as part of the theatre's artist support programme Generate.
Audiences can attend scratch performances, showcases and workshops. After every performance audience members will have a chance to give feedback in question-and-answer sessions, helping artists to shape the next stage of their work.
Work-in-progress performances will mostly take place at the Vulcan Works, a newly opened creative community workspace close to the theatre on Guildhall Road. These performances include former GB athlete Ben Norris's The Distance and Lauren Nicole Whitter's performance of self-discovery, Mental.
In the theatre's Royal auditorium, Generate associate producer Erica Mynard will stage Mr Edmund, a play with music based on the Australian children's film of the same name. The Royal will also stage "some of the best scripts from 2023" from writers' support group Writing Doesn't Have To Be Lonely, run by writer, performer and director Dan McGarry and Caroline Nash.
GenFest will run from Monday 6 until Sunday 12 November, with more events to follow on Sunday 26 November. Events are free but places must be booked at the Royal and Derngate web site.