Rice and Dromgoole give advice to Globe's next artistic director
Published: 20 April 2017
Reporter: Howard Loxton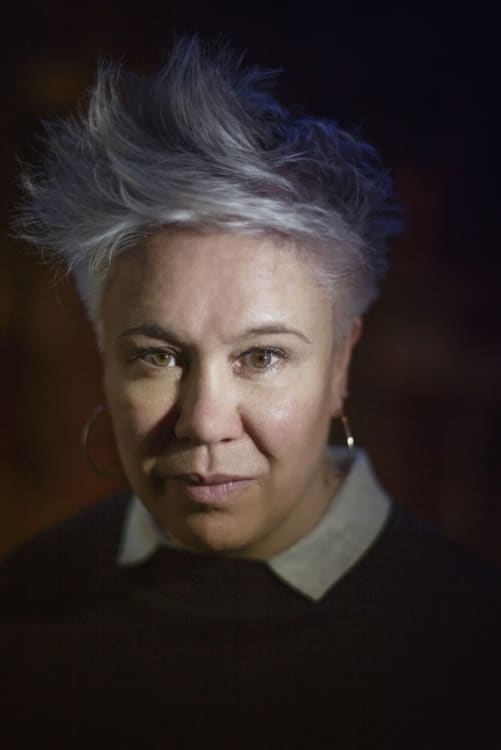 Wounds are still sore from the arguments around the coming departure of Emma Rice from the Artistic Director role at the Globe on the Southbank.
Rice will be leaving next April and last month the Globe posted advertisements for her successor.
Now, as a new season is about to open and in the final days before applications for the job closes (on 24 April), both Rice and her predecessor Dominic Droomgoole have written outspoken open letters addressed to whomever it may be.
To the Globe's credit, it has published both on its web site. It is worth reading them in full.