Enough is Enough for Manchester Fringe
Published: 26 June 2023
Reporter: David Upton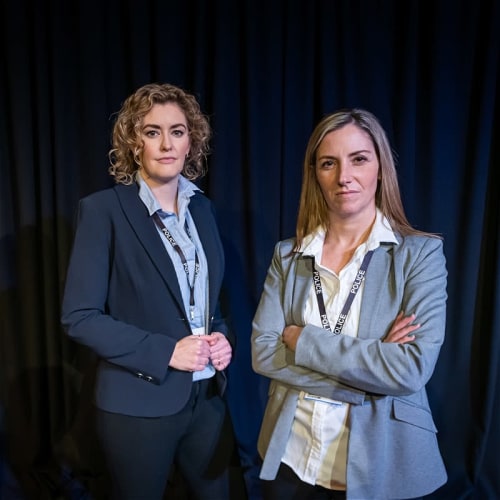 Enough at the Kings Arms Theatre in Salford July 11–12 examines the culture of misogyny, sexism and predatory behaviour towards members of the public and female colleagues across many UK police forces.
It follows on from a report commissioned by the Home Secretary in response to the abduction, rape and murder of Sarah Everard.
Enough, performed as part of Greater Manchester Fringe, focuses on the perspectives of female police officers and explores the various ways that misogyny is manifested in the police.