Everyone's talking about another Jamie!
Published: 10 July 2022
Reporter: David Upton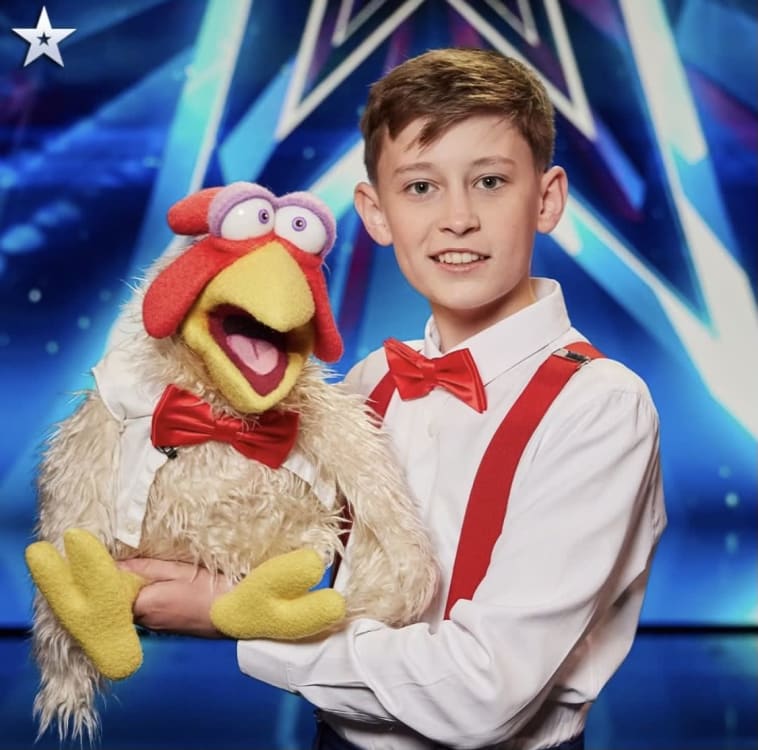 St Helens youngster Jamie Leahey and trusty sidekick Chuck join an all-star cast in his hometown's Christmas pantomime Cinderella.
Thirteen-year-old Jamie recently wowed Britain's Got Talent with his ventriloquist act. In June, he made it to the Grand Final finishing runner-up.
The pair will now appear in festive pantomime Cinderella at St Helens Theatre Royal December 3 to January 8. Tickets are on sale now from £18.
Jamie will star alongside fellow BGT comedian and musician Jon Courtenay, who won the TV show in 2020 and will play Prince Charming's right-hand man Dandini.
Related listings

Cinderella (Regal Entertainments)