Factory ready for June
Published: 23 December 2022
Reporter: David Upton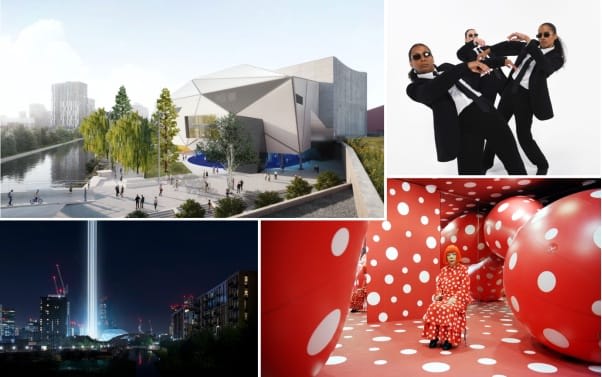 Factory International, Manchester's new landmark cultural space, will welcome its first visitors in June.
Operated by the team behind Manchester International Festival, it will be a global destination for arts, music and culture, commissioning and presenting a year-round programme, from major exhibitions and concerts to intimate performances and immersive experiences.
Outside, its public areas will come alive with pop-up performances and events creating a thriving riverside destination. It will also add to the city's thriving music scene, presenting over 80 gigs a year.
Ahead of the official opening, the venue will ring in the new year with Luke Jerram's light installation, First Breath.
The official opening production Free Your Mind is a large-scale immersive performance based on The Matrix films presented across the building's ultra-flexible spaces in October. Prior to the official opening, Factory International will form the centrepiece of the 2023 Manchester International Festival (June 29–July 16) with a major exhibition You, Me and the Balloons.