Family and fun at the Epstein
Published: 1 May 2022
Reporter: David Upton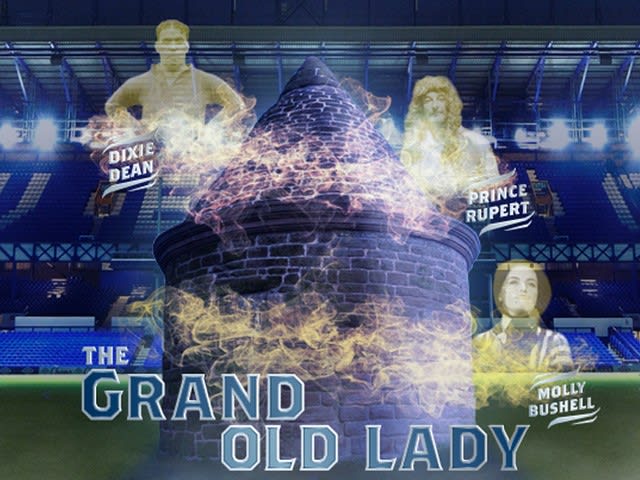 Family friendly shows are amongst the entertainment at Liverpool's Epstein Theatre this May.
On May 20, champion fundraiser Speedo Mick takes centre stage in Kenny O'Connell's The Grand Old Lady. Two Blues have barricaded themselves inside the historic Everton lock-up, hoping to find the lost gold of Prince Rupert and thwart their beloved club's plans to quit Goodison Park for Bramley Moore Dock—only to discover they are the only two fans who want to stay.
The Who UK performs Tommy The Musical May 22. Eight musicians recreate the seminal 1969 rock opera album live.
On May 27, City Theatre is deep in the greenwood in Bow And Arrow: The Ghosts Of Sherwood, an, adult comedy musical caper set in the days of Robin Hood and suitable for audiences aged 18 and over.