Family fun at the Dukes
Published: 10 January 2023
Reporter: David Upton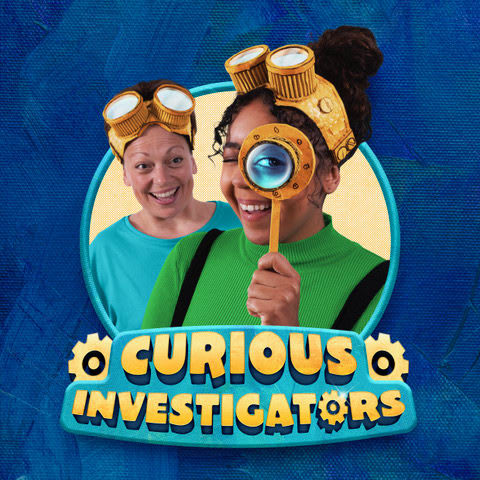 Family theatre is to the fore at Lancaster Dukes Theatre ranging from shows suitable for 6-month-olds to shows for 5+ and their grown-ups.
Flotsam & Jetsam (February 4) is about two very different creatures that must learn to work together. Visual theatre with original music and puppetry.
toooB (March 4) is a wordless performance suitable for ages 6 - 24 month olds.
Curious Investigators (March) is an interactive engineering adventure for young scientists created in collaboration with engineering experts from Lancaster University.
Twirlywoos (March 8–9) are brought to life on stage with an hour of fun for all ages.
The King of Nothing (April) is an anarchic retelling of Hans Christian Andersen's Emperor's New Clothes.
The Singing Mermaid (May 30–31) sees three skilled performers, puppets and music & songs.
The Hero Next Door (June 16) is a celebration of difference, friendship and working together.