Festival unlocks audiences at Nottingham Playhouse
Published: 13 November 2020
Reporter: Steve Orme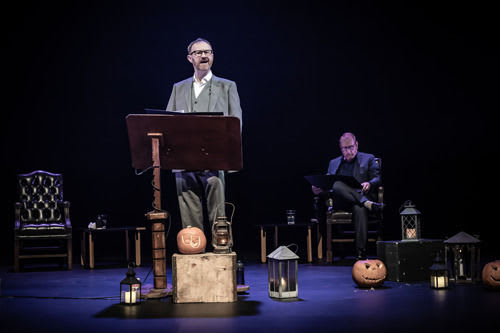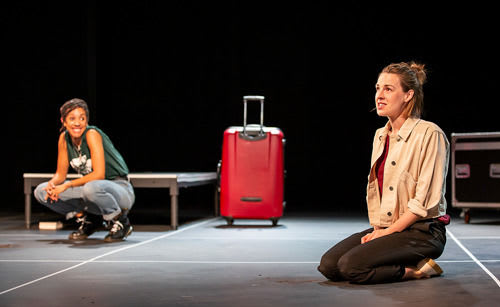 Nottingham Playhouse sold thousands of tickets to people from 29 countries for nine shows during its Unlocked Festival.
Mark Gatiss, Adrian Scarborough, Jodie Prenger, Sandra Marvin and Rosalie Craig were among those who took part while Pearl Mackie and Jessica Raine appeared in Nottinghamshire playwright James Graham's new play Bubble.
Meanwhile, the theatre has announced that, because of lockdown, its specially adapted panto Cinderella, written and directed by Playhouse artistic director Adam Penford, will now open on Thursday 3 December. It will run until Saturday 16 January 2021. There will be in-person, live-streamed and on-demand versions of the show.