Fierce Festival returns to Birmingham
Published: 12 October 2019
Reporter: Steve Orme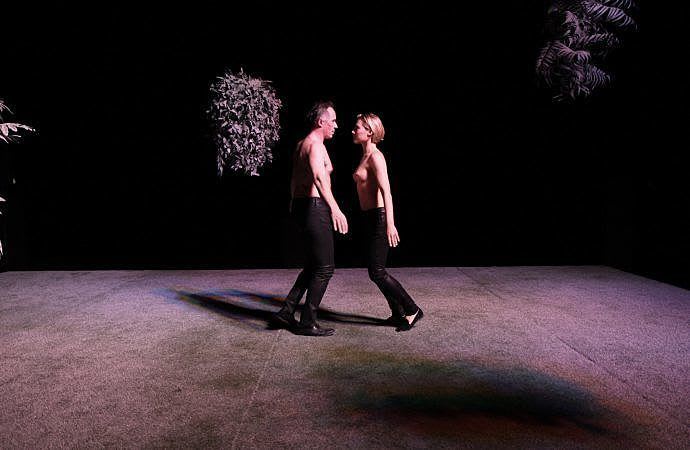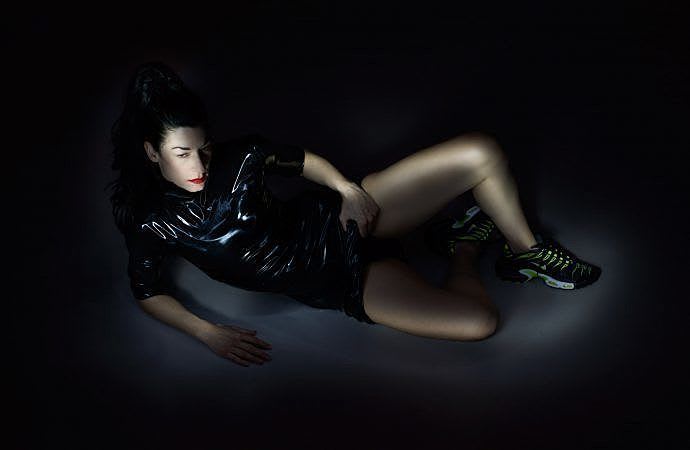 The UK's "leading biennial festival of live art", Fierce has announced the full programme for its 2019 festival, the second edition under artistic director Aaron Wright.
Wright commented, "we reckon we've put together the most disruptive and joyous programme of performing arts you'll find in the UK this year. In 2019, more than ever, we need propositions not opposition.
"The Fierce Festival 2019 programme is full of artists living as if the revolution has happened, all of them making propositions—naughty, joyous, sexy ones at that."
Fierce will feature 27 different performances and more than 50 events including two world and 14 UK premières, showcasing work from more than 35 artists.
Choreographer Marco Berrettini, a former German disco-dancing champion, will present iFeel2, an "elegant and repetitive dance in a tropical dream-world boasting floating plants" which is inspired by the book You Must Change Your Life by philosopher Peter Sloterdijk.
Visual artist Miet Warlop makes her mainstage UK debut with Ghost Writer and the Broken Hand Break to explore how we can find balance between self-control and devotion.
Physical theatre maker Davy Pieters of Theatre Rotterdam will invite audiences to experience How Did I Die.
Receiving its world première is Fierce commission Familiar, a new collaboration between dance artist Gillie Kleiman and theatre maker Greg Wohead with design by artist Tim Spooner.
Alexandra Bachzetsis brings Private: Wear a Mask When You Talk to Me to the festival. This new dance work explores the reproduction of gender behaviour and sexual identity.
Fierce 2019 takes place across Birmingham and the surrounding area with events at Birmingham Conservatoire, Birmingham Hippodrome, Birmingham Museum and Art Gallery, Birmingham REP, Centrala, Floodgate Street Warehouse, Midlands Arts Centre, Medicine Gallery, Quantum Events Centre, VIVID Projects, Warwick Arts Centre, Coventry and the Arena Theatre, Wolverhampton.
It runs from Tuesday 15 until Sunday 20 October. The full programme is available at the Fierce Festival web site.
As part of the festival, the venue @AE Harris will host two shows to mark the end of a decade of the former factory's staging performances before the site is redeveloped.
Tania El Khoury's The Search for Power will occupy three of the venue's large warehouse spaces while the theatre will be home to Voicing Pieces, a performance installation by Turkish-Flemish artist Begüm Erciyas.
Afterwards, Stan's Café will move out of the venue and will share new premises with Fierce Festival in Albert House on Albert Street in the city centre.
Roisin Caffrey, Stan's Café executive producer, commented, "residency on the A E Harris and Co site has taught us that fantastic artistic projects develop when artists work alongside one another, so we're excited to be moving in with new artists and with Fierce who've always provoked us to think in new ways. We have big plans for the future and this is the start of an exciting new chapter."