First call for 24:7 scripts
Published: 25 October 2013
Reporter: David Upton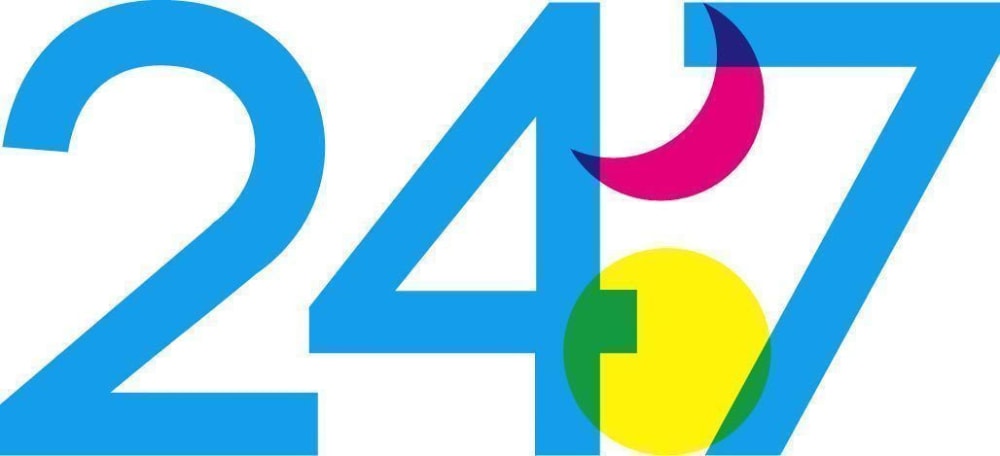 The annual Manchester 24:7 Festival call for scripts for next summer's event is to be announced at Sale Waterside Arts Centre on November 7.
The event will also hear improvements being made to the adjudication process for the 10th Anniversary year.
David Slack, Executive Producer, will be joined by writers from past Festivals to discuss the benefits of applying and participating in 24:7.