Flying Dutchman on tour
Published: 7 May 2023
Reporter: David Upton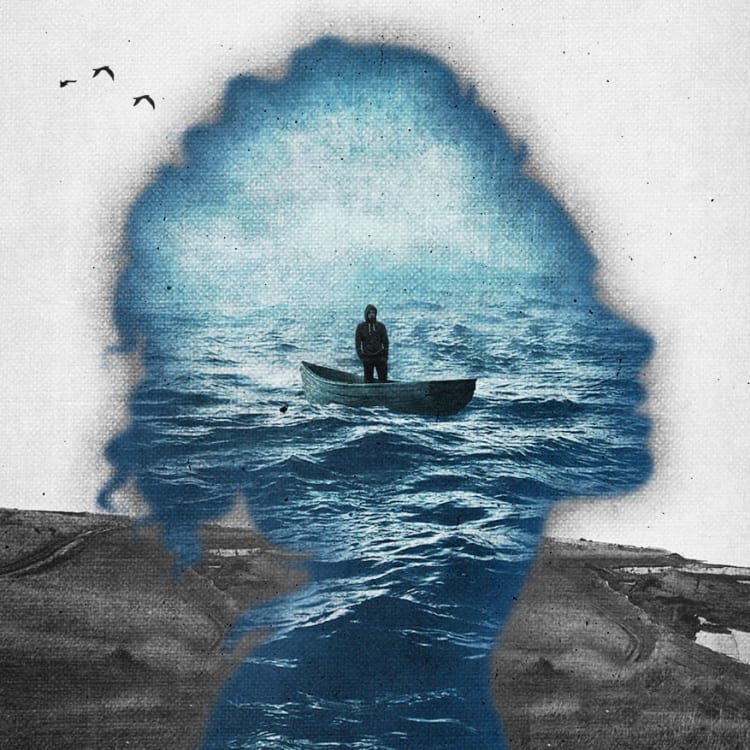 OperaUpClose has announced a re-imagined version of The Flying Dutchman which will tour the UK this summer.
Wagner's masterpiece will visit some unusual venues including a warehouse often used for nightclub events in Liverpool and, in keeping with the opera's nautical theme, waterside locations including the Great Eastern Hall of SS Great Britain's Dockyard in Bristol.
The production will bring performers, instrumentalists and singers together to break the fourth wall with the audience for a more immersive experience. The political themes of the show have been brought to the forefront by poet and novelist Glyn Maxwell and the 8-piece chamber orchestration is by Laura Bowler, who has become synonymous with contemporary and challenging work, particularly via her company Size Zero Opera.
The Flying Dutchman opens at Turner Sims concert hall in Southampton June 28 and will then tour in Bristol, Pavilion Theatre in Worthing, Grand Junction London, Trinity Market Hull and Invisible Wind Factory in Liverpool.
Related listings

The Flying Dutchman - Music by Richard Wagner, words by Glyn Maxwell (OperaUpClose and Manchester Camerata)