"Forgotten heroes" play to be revived
Published: 1 November 2015
Reporter: Helen Brown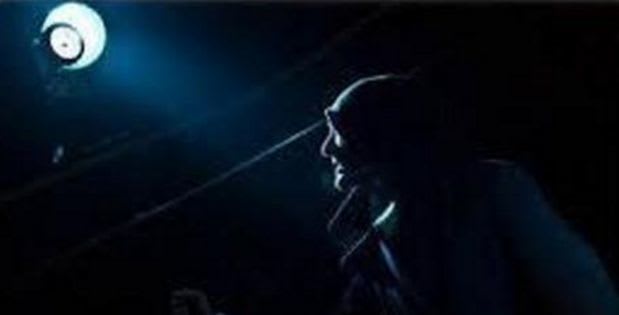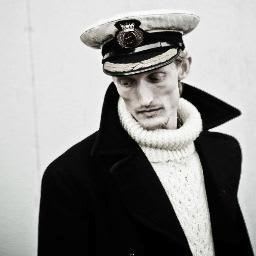 A play about the "forgotten heroes" of World War II is to be revived at the Low Lights Tavern in North Shields from 8 to 10 November.
The "forgotten heroes" are the merchant seamen who sailed in the convoys between Britain and Russia under constant attack from bombers, torpedo bombers and U-Boats. Many thousands were killed, including Kenneth Greenwell, a merchant ship's stoker and the author of the epic poem from which the play Arctic Convoy comes.
"I never knew Kenneth Greenwell, but he did me the honour of sending me a copy of this poem on our arrival at a port in North Russia last September. Alas, it was to be the only extant copy as his ship was lost on the homeward journey with, as far as I know, all hands," wrote Rear-Admiral E K Boddam-Whetham, Commodore of the convoy during which Greenwell write the poem.
The play is in two parts: the first is a sing-along of popular songs of the time in a pub—and it could easily have been the Low Lights, the oldest pub in North Shields—and the second uses Greenwell's own words to tell the story of one typical convoy journey.
In the first part, Viv Wiggins (the landlady) and Peter Lathan (the ARP Warden) lead the singing and bicker, while in the second Robbie Lee Hurst (the Sailor) relives one terrifying voyage through Greenwell's simple but effective poetic language.
Produced by Helen Dobson for Pink Lane and KG Productions and directed by Peter Lathan, this is the play's second revival since its first performance in 2011.