Four set for An Adventure
Published: 12 January 2022
Reporter: David Upton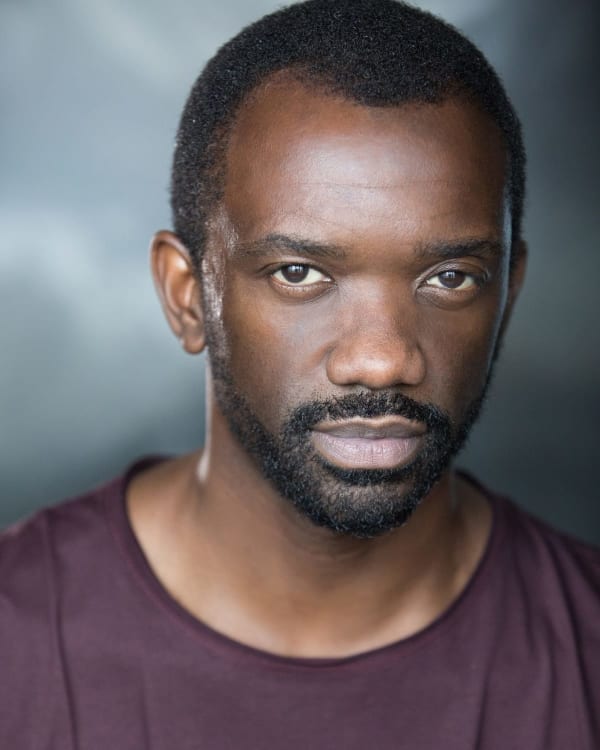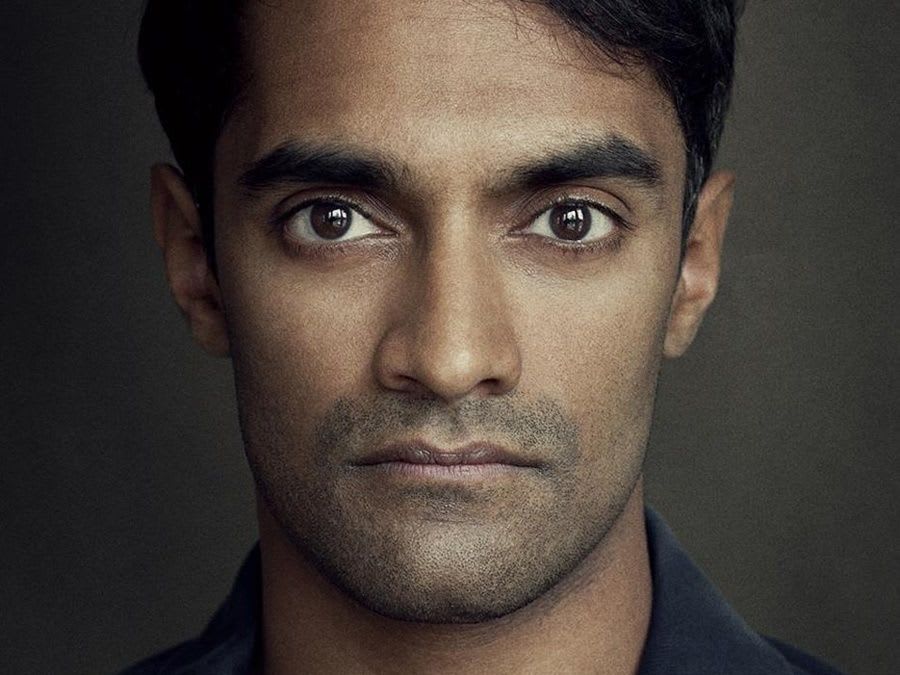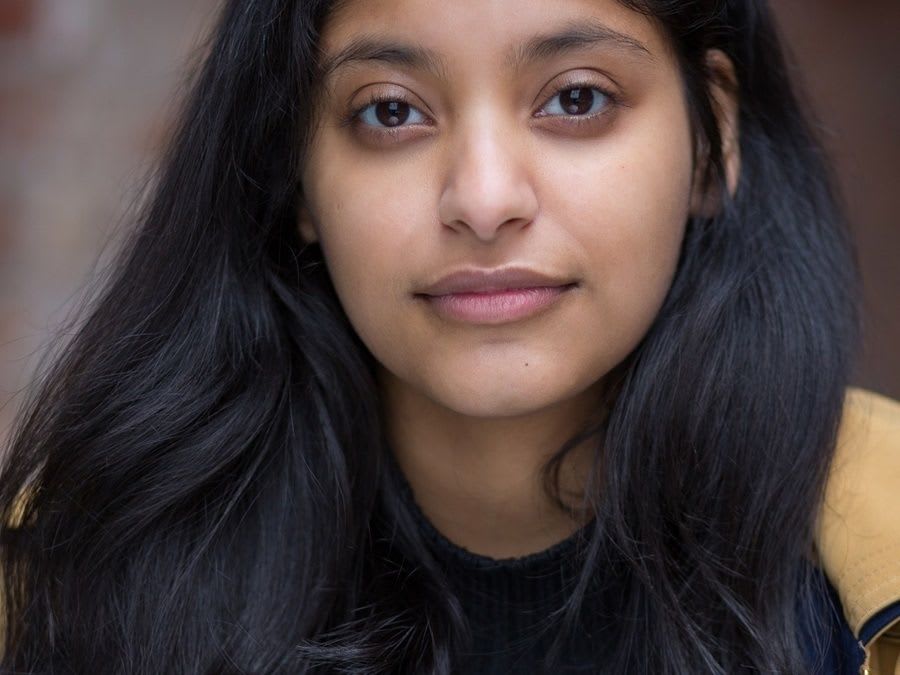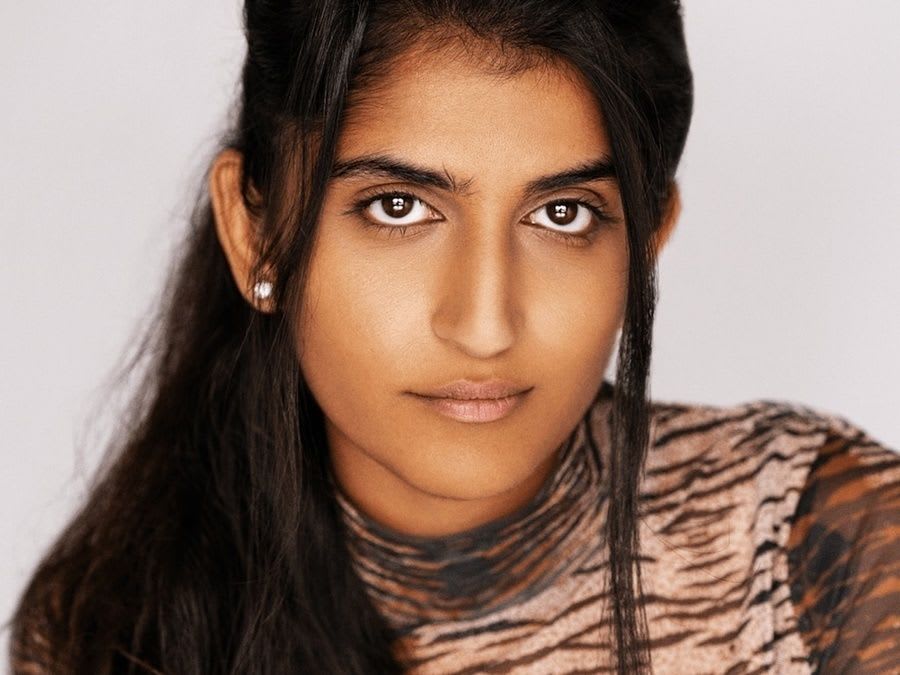 The Octagon in Bolton has announced the cast for Vinay Patel's production, An Adventure, which opens its 2022 spring season next month February 4–26.
A cast of four bring this epic story to life—spanning seven decades and three continents. An Adventure follows the journey of a husband and wife as they leave India in the 1950s in search of a better, more exciting future.
Rasik and Jyoti will be played by Esh Alladi and Saba Shiraz. Esh starred in the Octagon's 2019 First Bites play reading Family Trees. An Adventure marks Saba's professional stage debut.
Joining them is Manchester actor Daon Broni as David, and completing the cast and also making her professional stage debut will be young performer, Jessica Kaur who will play the parts of Sonal and Joy.
An Adventure is a global story of upheaval, progress and revolution, seen through everyday lives. Vinay Patel's writing credits include Doctor Who and Murdered By My Father.