Fox 'founder' in the spotlight
Published: 18 September 2022
Reporter: David Upton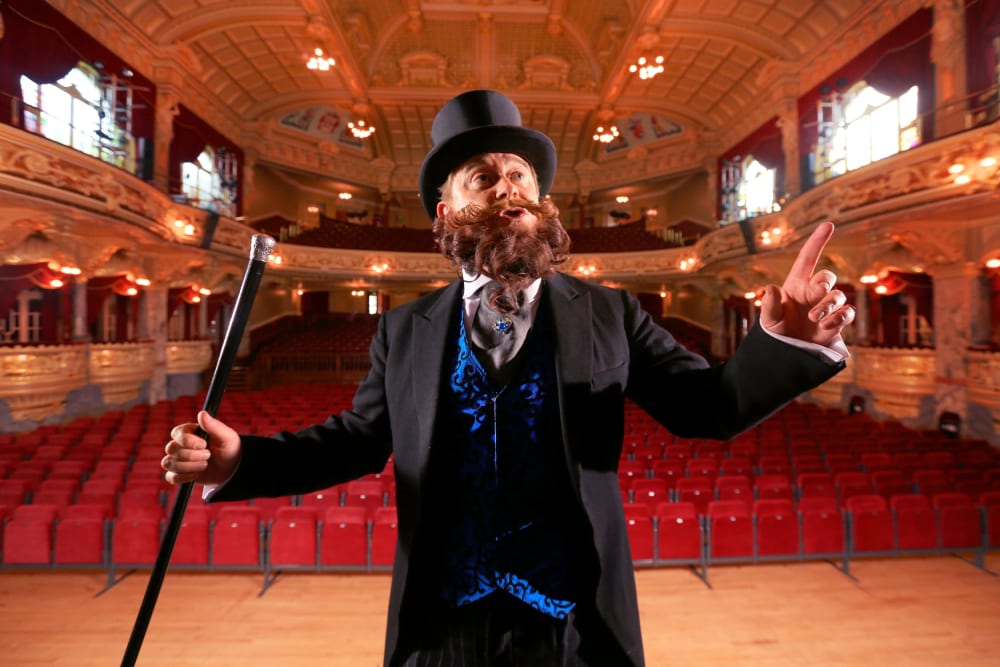 The remarkable story of one of the UK's most meteoric inventors, Samson Fox—'founder' of the Fox acting dynasty—is to be brought to life on stage.
The Man Who Captured Sunlight will première in the theatre he was instrumental in building, Harrogate's Royal Hall, on September 23.
Fox's grandchildren and great-grandchildren have starred in TV shows and movies from Edward Fox in The Day of the Jackal to Emilia Fox in Silent Witness and Freddie Fox in The Crown.
Samson was born in poverty in Bradford in 1838 and worked in the mills from the age of nine. But he then 'bottled the sun' as Harrogate's streets became the first thoroughfares in the world to be lit with his Fox Water-Gas.
Joe Standerline, who has appeared in TV shows such as Victoria, The Full Monty and Safe will play Samson.
A Hollywood movie was even inspired by the man's inventions, but befalling him later in life was a controversial court case with the literary figure, Jerome K Jerome.
The new play, written by Doctor Who writer and novelist Gavin Collinson, focuses on the trial.