Fringe benefits - and a deficit
Published: 22 April 2012
Reporter: David Upton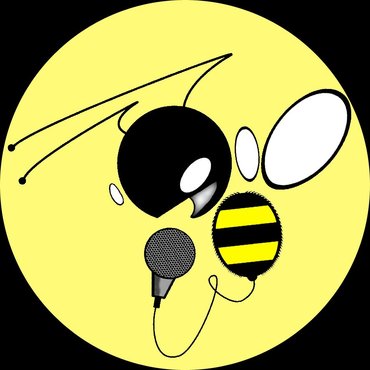 As the door closes on one Manchester fringe theatre festival, another opens . . .
Greater Manchester Fringe launches this week, with 10 venues across the city, and Salford, linking up for the inaugural event in July.
Fringe festival events will include drama premieres, music, comedy, visual arts, literature and workshops.
Blake's Seven star Paul Darrow appears in Robots of Death, a new stage adaptation of a Dr Who story from the 1970s.
Oldham's Dan Thackery, star of award-winning Say Can Blues, will be premiering his brand new play Together In Electric Dreams—the story of Sir Clive Sinclair and Lord Alan Sugar.
There will also be a brand new live adaptation of the sitcom Porridge.
Also returning will be the Sitcom Trials and the Scottish Falsetto Puppet Theatre.
More venues, new writers, directors, actors, comedians and other artistes still have time to get involved.
Their web site goes live this week.
Meanwhile after a great deal of soul searching the Not Part Of directors have come to the decision that they are unable to provide Manchester with another Not Part Of Festival for the foreseeable future.
Organisers say: "We have been unable to secure the limited funding required to deliver the festival and whilst we'd like to be able to pay for it out of our own pocket, we can no longer commit to doing that.
"We have had a high old-time time running the festival, made some great friends and are proud to have had some fantastic events and artists under our banner. Our sense of loss is therefore alleviated by knowing that our festival provided a foundation for artists, companies, venues and even festivals that have since thrived after being Not Part Of.
"While we're incredibly sad to be reaching this end, we're very glad to be leaving Manchester in such a healthy artistic state. We are immensely pleased to have played even a small part in its development and we're looking forward to seeing how that development continues.
"We'd like to say a huge thank you to all the supporters of the festival and wish you every success with your future ventures."