From High Peak to Jordan
Published: 22 August 2021
Reporter: David Upton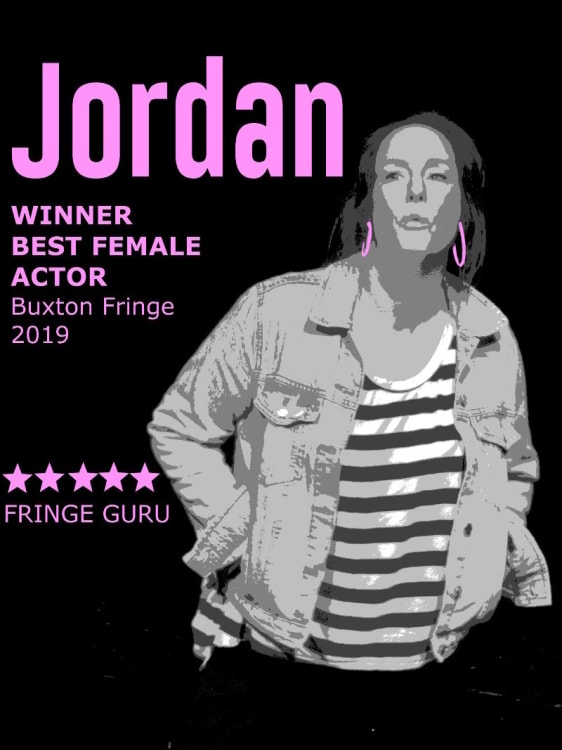 We Are Easy Company, a theatre company based in the High Peak, will be bringing Jordan to Greater Manchester Fringe.
One woman. One unspeakable crime. It's 1987 and Shirley Jones is on trial for murder. Based on a true story, the play by Anna Reynolds asks questions about what we can forgive in the name of motherly love.
It's on September 15 at King's Arms, Salford.