Full Monty for Blackpool
Published: 5 February 2023
Reporter: David Upton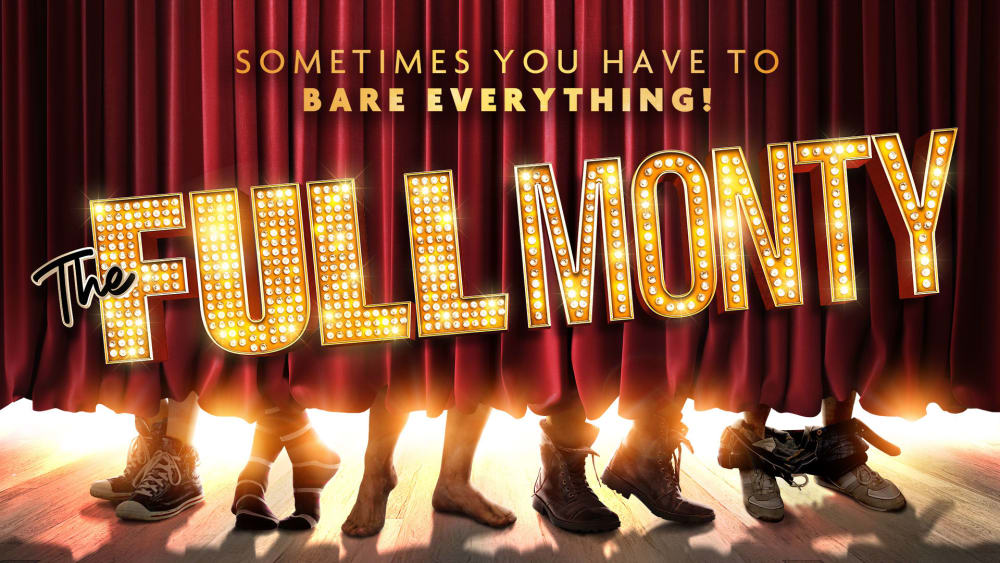 Simon Beaufoy's play The Full Monty bares nearly all at Winter Gardens Blackpool from December 5–9 as part of the UK tour celebrating the 25th anniversary of the film.
Casting to be announced soon.
It remains very much of our time, amidst a cost-of-living crisis. Gaz and his mates are down on their luck and feel they have been thrown on the scrapheap but are determined to fight back... and bare a little more than they ever thought they would have to.
The play joins a line-up of shows and events at Winter Gardens which includes the return of Mamma Mia! (March 21–April 01), hit musical Six (July 11–15), the official Take That musical Greatest Days (August 15–19) and Annie with Craig Revel Horwood (September 6–9).