Funding help in Manchester
Published: 14 October 2020
Reporter: David Upton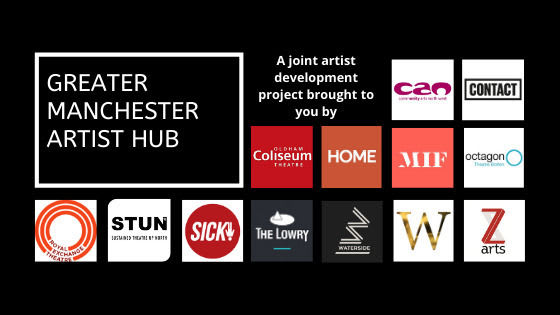 GM Artist Hub rolls out two new funding opportunities to support independent artists and creative freelancers in Greater Manchester.
GMAH was formed by 13 arts organisations across Greater Manchester to help independent artists access support, advice and opportunities during the COVID-19 crisis. The Revive Fund and Reboot Fund will offer both financial and peer support in response to conversations with the region's creative community over the past six months.
The Revive Fund offers a £500 hardship bursary plus peer networking support and a 1-to-1 advice session with GM Artist Hub for the most financially vulnerable members of the region's creative community.