Futuristic space odyssey play to go on tour
Published: 5 April 2023
Reporter: Steve Orme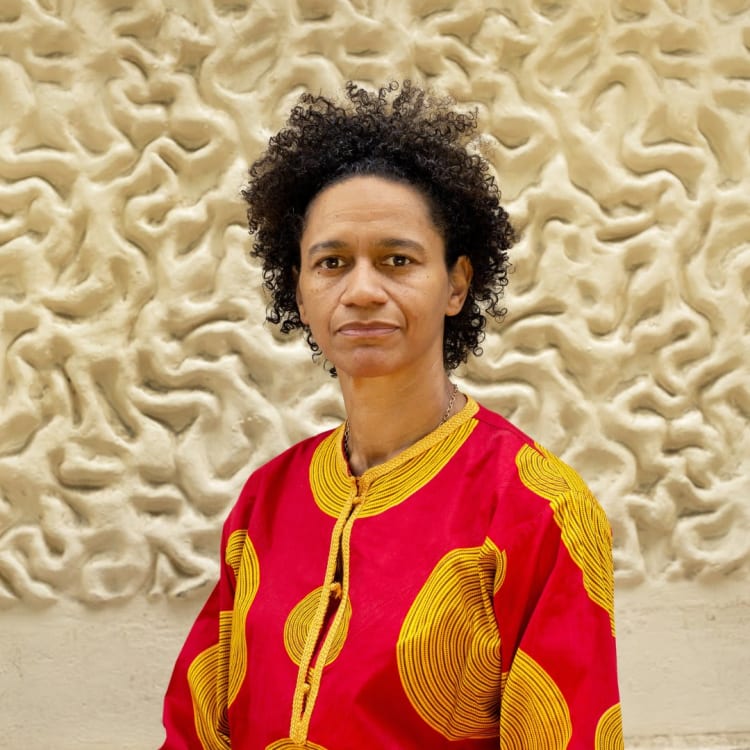 STARS: An Afrofuturist Space Odyssey, the latest play by Mojisola Adebayo which features an older woman who goes into outer space to search for her orgasm, is to go on a short tour.
The idea for STARS was conceived during a writing retreat on a canal boat in Lancashire where Adebayo met artist Candice Purwin who animates the show. It was developed with producer and DJ Debo Adebayo who has mixed the music that will be played on stage by a live DJ.
The old woman's quest is sparked by three encounters: with a young neighbour who discloses a secret, an old friend who reveals she is intersex and a would-be lesbian lover in a launderette.
Mojisola Adebayo said, "as I developed the play, I realised how many people struggle with sex and how millions of women all over the world are cut off from the possibility of pleasure because they go through traditional harmful surgeries as girls. I reflected on the shared roots of female genital mutilation and non-consensual surgeries faced by intersex children—two issues rarely talked about on the same page. I also ran workshops on the power of pleasure and out came this magical play."
The cast comprises Debra Michaels as the woman, known as Mrs, and Bradley Charles as her son and DJ Michael Manners.
STARS will be presented by Tamasha and the Institute of Contemporary Arts. It will be directed by Gail Babb and S Ama Wray, with animations by Candice Purwin. Creative captioning will be by Stephen Lloyd.
STARS can be seen at the Institute of Contemporary Arts, The Mall, St James's, London from Thursday 13 April until Thursday 4 May and then tours to Contact, Manchester, Bristol Old Vic, the Old Rep Theatre, Birmingham, Northern Stage, Newcastle and Liverpool Everyman until 24 June.